BMW Group continued its growth spree in September and sold 1,99,799 vehicles in the month, registering an increase of 5.3 percent. This year's first three quarters were also the most successful in the company's history, with 1,529,880 vehicles delivered in the year-to-date, up by 6.5 percent.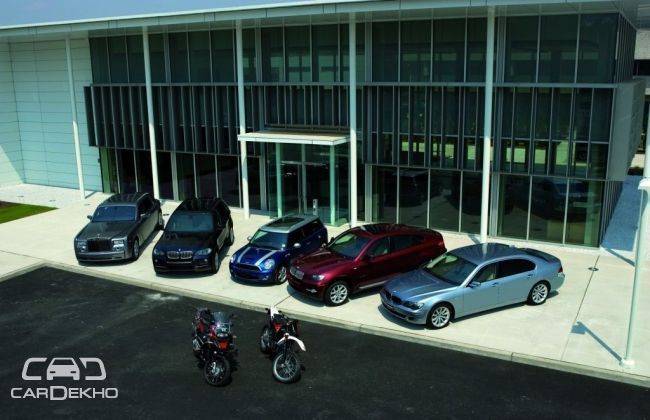 "As in the first three quarters overall, we've had a record September with growth in Europe, Asia and the Americas. This increase in sales comes despite external factors continuing to influence a few individual markets," said Ian Robertson, Member of the Board of Management of BMW AG, Sales and Marketing BMW. "BMW i can celebrate several milestones this month: more than 10,000 BMW i3s have been delivered to customers this year and 341 BMW i8 customers have received delivery of their cars since sales began in the summer. The other new models we have launched in the last 12 months are also selling well and we are confident that the BMW 2 Series Active Tourer, which went on sale in September, will further boost sales. It's the most dynamic vehicle in its segment and will bring new customers to the BMW brand."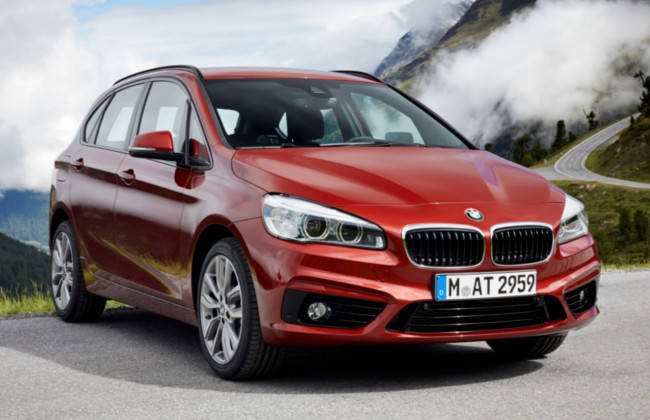 The brand BMW showed 6.1 percent growth, at 1,67,584 vehicles dekivered in the month, as compared to previous year's 1,58,017. While sales in the first three quarters rose 9.1 percent, with 1,319,492 vehicles sold in the period, up against last year's 1,209,584.
In the month, MINI showed decent growth of 1.8 percent, with a total of 31,871 vehicles delivered to customers, up against 31,314 units in the same time last year. Deliveries of the new generation MINI jumped by hefty 18.2 percent, at 15,337 units, in comparison to previous years's 12,977 units. While the year-to-date sales figures for the brand are down by 7.5 percent, standing at 2,07,529 vehicles, up against 2,24,282 units last year.
Ultra-luxurious brand Rolls-Royce Motor Cars handed over 2,859 units to the customers in the nine-month period from January to September, in comparison to previous year's 2,300 units, witnessing a jump of 24.3 percent.
The upward trend also continues at the BMW Motorrad. The two-wheeler division saw 7.8 percent growth in the month, with the tally remaining at 9,991 motorcycles and maxi-scooters. Sales for the year-to-date are up 7.6 percent, totaling 1,00,217 units. Also, this is the first ever year, whem BMW Motorrad has sold more than 1,00,000 motorcycles and maxi-scooters in the first three quarters of the year.
Source : CarDekho