The BMW Group yet again witnessed a month of growth. It saw its most successful August ever, with 4.5 percent sales jump at 1,45,902 vehicles sold world-wide. While tally for the first eight months of the on-going year, also remained higher than in any previous year. Cumulatively 1,330,077 BMW, MINI and Rolls-Royce vehicles were delivered during the tenure, posting an increment of 6,7 percent over the corresponding year's 1,246,502 vehicles.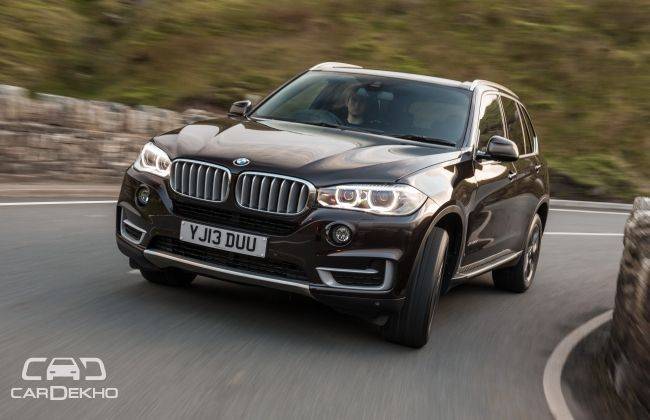 Talking about the growth, Ian Robertson, Member of the Board of Management of BMW AG, Sales and Marketing BMW, said "Our worldwide sales continue to grow, with August maintaining the upward trend. Whilst external factors continue to influence some markets, all three major sales regions are delivering more vehicles than ever before this year and we remain confident that we will hit our target of breaking the 2 million mark in 2014."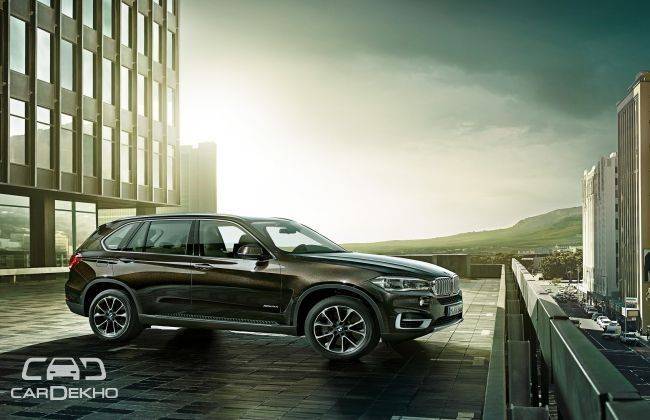 In particular BMW brand, itself posted 6.2 percent sales growth with a total of 1,26,152 vehicles delivered to customers in the month, as against 1,18,744 vehicles during the last year. Brand's year-to-date sales also climbed 9.5 percent, totaling at 1,151,904 units, in comparison to previous year's 1,051,567.
On the other hand, the iconic brand MINI brand, saw a downfall of 5.6 percent in the August sales, with a total of 19,504 delivered to customers worldwide, against last year's 20,654. Mini's year-to-date sales, also remained on the lower side, with 9.0 percent slump at 1,75,658 units, as compared to 1,92,968 in the previous year.
Sales of BMW's motorcycle arm also increased by 7.6 percent to 90,226, up against previous year's 83,890 motorcycles and maxi-scooters, since the start of the year. While in August, the company sold 7,587 units, against 7,708 units, posting 1.6 percent decrease.
Source : CarDekho