BMW Group sold a record 1,84,297 vehicles globally in October, registering a good 11.1 percent growth. While in the first ten months of the on-going year, the sales have gone up by 7.0 percent, totalling 1,714,197 vehicles.
Sales of the BMW brand vehicles, jumped 10.8 percent to total 1,55,120 vehicles in October, a new high for the month. The brand also achieved a new record in the first ten months with 1,474,632 vehicles delivered to customers, posting an increase of 9.3 percent. The iconic MINI brand also achieved its best October sales ever, with a total sale of 28,834 vehicles. Its deliveries increased by 13.4 percent. Even the bike division- BMW Motorrad touched a new all-time sales high of 1,09,052 units in the first ten months of the year, marking an increase of 7.4 percent. Whereas in October, the company retailed 8,835 motorcycles and maxi-scooters to the customers.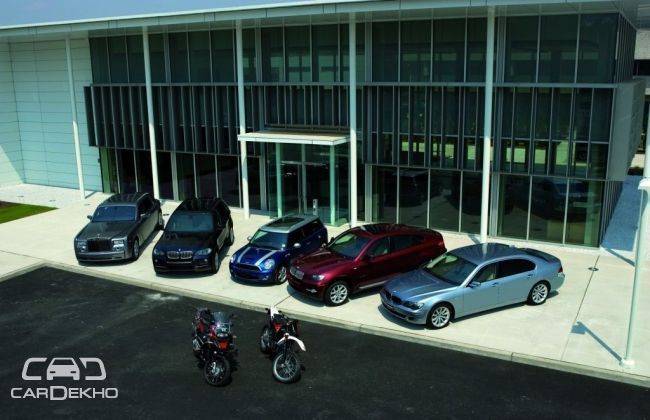 BMW's i vehicle range, comprising of i3 and i8 continued to grow in October. The company sold 1,985 i3s worldwide, taking its year-to-date total to 12,184. And a total of 419 i8s were handed over to customers in October, with year-to-date figure standing at 760. That brings the total of BMW i vehicles sold this year to just under 13,000.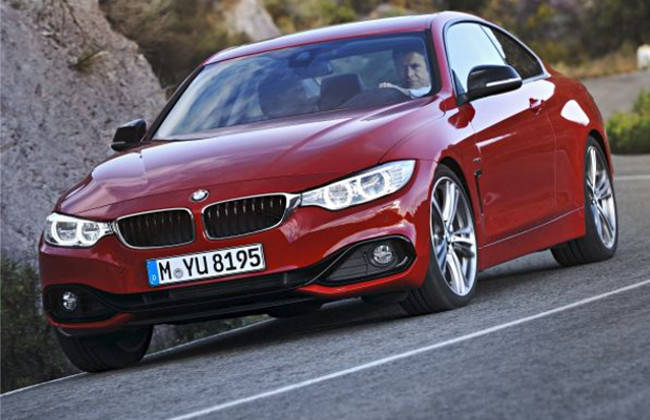 Speaking over the success, Ian Robertson, Member of the Board of Management of BMW AG responsible for Sales and Marketing BMW said, "We are seeing good sales development across the model range and all sales regions have recorded positive growth in October. This record month means we are well on track to achieve our target of selling more than two million vehicles by the end of the year."
Source : CarDekho