BMW Group touched a new sales height by retailing 2,32,556 BMW units, MINI and Rolls-Royce vehicles during the month, which is up 9.2 percent on the previous year. This has led to the group's best ever first quarter as well, with the group achieving a sales increase of 8.1 percent at 5,26,669 vehicles.
A total of 1,95,593 BMW brand vehicles were delivered to customers in March, a new high for the month, with a good +5.1 percent jump. It's also been the best ever first quarter for the brand with a total of 4,51,576 vehicles sold across the globe, an increase of 5.4 percent on the same period last year.
In March 2015, deliveries of Mini brand vehicles rose 38.9 percent to total 36,635 units, with sales in the first three months of the year climbing to 74,312 vehicles, an increase of 28.4% on the same period last year.
While, group's ultra-luxurious brand- Rolls-Royce witnessed a decline of 12.9 percent to 781 cars delivered during the month.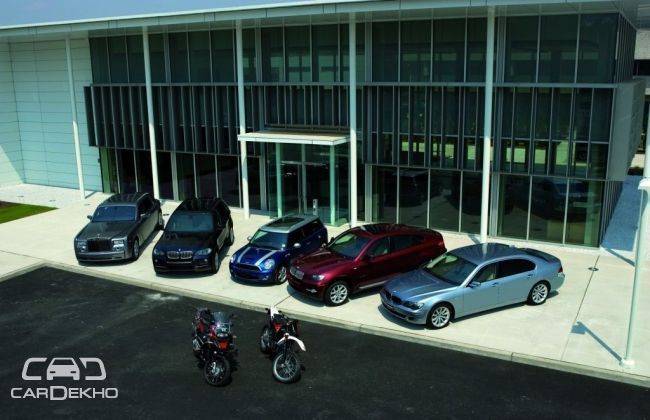 "This has been our strongest ever first quarter and we have achieved sales growth in all regions globally" commented Ian Robertson, Member of the Board of Management of BMW AG, Sales and Marketing BMW. "It's particularly pleasing to see the recovery in Europe continuing while sales in North America remain strong. With the momentum provided by the range of new products we are bringing out this year, I am confident we will achieve our target of delivering more vehicles to customers this year than ever before," Robertson added.
In the European market, deliveries of BMW and MINI models rose by 11.8 percent, with 1,14,290 vehicles sold during the month. The first quarter also saw a solid increase in sales with deliveries up 9.6 percent to 2,34,658 units.
The strong start to the year seen in the American region continued in March with BMW and MINI sales increasing by 9.8 percent to total 47,362. The first quarter was strong with 109,510 vehicles delivered in total, an increase of 9.9% compared with the same period last year.
Asia saw a steady growth during the month, with deliveries in the region totaling 64,988, up 4.8 percent compared with the same month last year.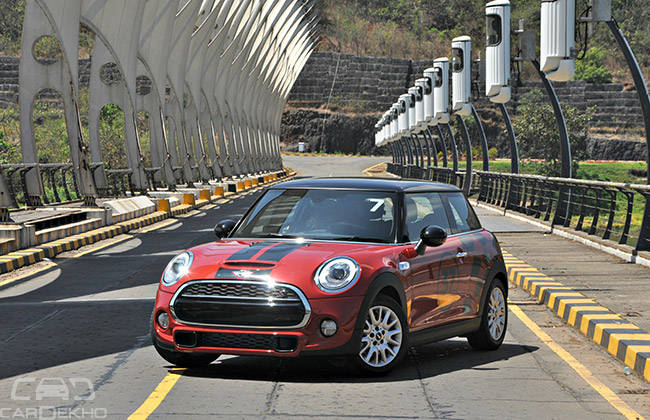 Source : BMW Group posts best ever March sales