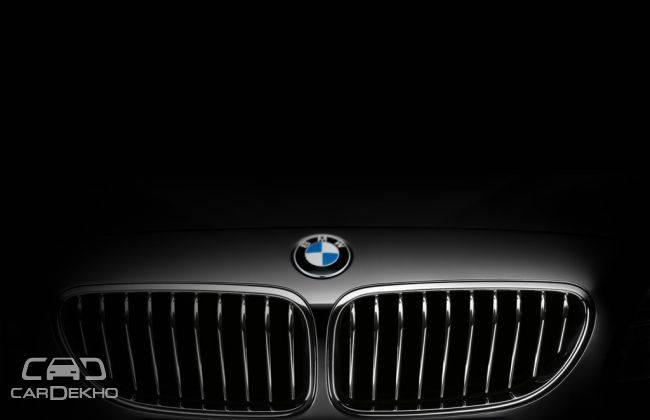 BMW partnered with fellow German carmakers – Audi and Mercedes-Benz – to take over Nokia's mapping and location division, HERE last year, in a bid to take its self-driving car technologies forward.
However, the plans don't seem to take shape anytime soon as it was recently revealed that BMW's electric and autonomous 7-Series replacement won't be coming until 2021.
The iNEXT, as the replacement is being called by BMW, is supposed to be the German auto group's "New innovative driver," BMW CEO Harald Kruger said in a statement at the annual shareholders meeting Thursday.
READ: BMW confirms more 'I' models
Apart from the car's electric and autonomous capabilities, Kruger also claimed that the car will have "digital connectivity, intelligent lightweight design" and "a totally new interior" that when combined will bring "the next generation of electro-mobility to the road."
According to this schedule now, the iNEXT will face a three-year lag against the Tesla Model 3 entry level electric car that is set to be introduced even in markets like India. As reports suggest, competitors will have extended their range of electric vehicles in the market by then.
READ: BMW i8 in India
The company also identified vehicle safety and the security of customers' personal data as priorities. "It will be a while before these cars reach series maturity – also because the proper legal framework for customers and manufacturers has not yet been decided," he said.
When speaking about BMW's continued move toward less driving-focused cars, Kruger said, "The discussion about e-mobility is an emotional one, but the decisive factor is that we move things forward." Apart from the development of autonomous driving, other discussions during the meeting revolved around enhanced connectivity and the use of artificial intelligence.
Source : CarDekho