Engine of the Year awards are meant to recognize the power train excellence in the automotive arena and enlists the best engines for that particular year. In its 2014 edition, Germans dominated the over-all game, as BMW got two of them, while Audi got it for its 2.5 litre TFSI engine. Choosing the best engine in a variety of categories was the job of a jury, comprising of 74 automotive journalists from 35 countries.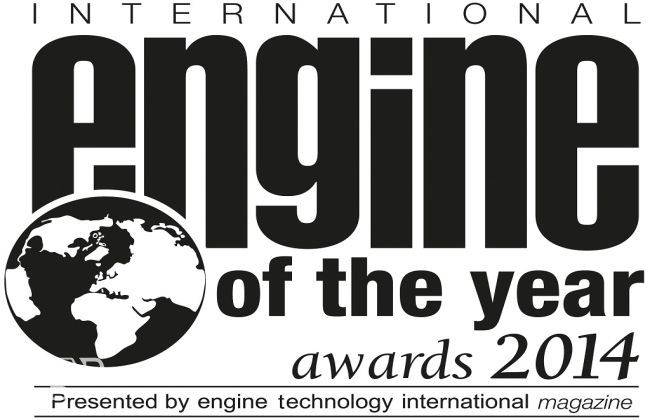 For the fifth consecutive time, Audi's 2.5 litre TFSI engine has won 'International Engine of the Year' for 2014 in the 2 to 2.5 litre category. Powering the Audi RS Q3, this direct-injection turbocharged engine churns out 310bhp of maximum power at 5,200 – 6,700 rpm. While it offers a peak torque of 420 Nm, available between 1,500 and 5,200 rpm. With these power specs., the car sprints 0 to 100 kmph. in 5.2 seconds and tops at an electronically limited 250 kmph.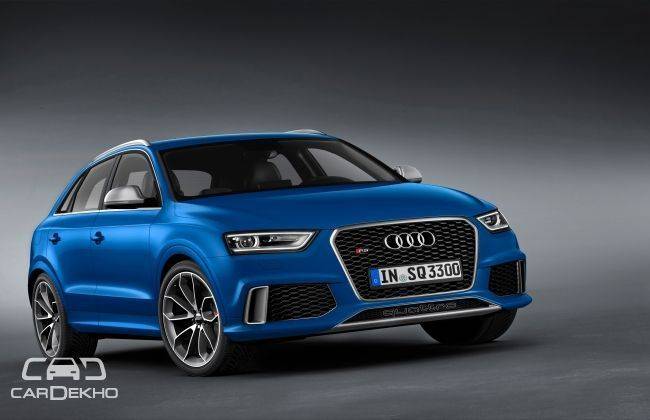 On the other side, BMW won two engine awards for its 3.0 litre 6-cylinder inline petrol engine and the 1.6 litre 4-cylinder unit used by its sub-brand MINI. Launched in 1999, BMW has won the International Engine of the Year award for 63 times so far. BMW is also the manufacturer with most wins in this competition, till date.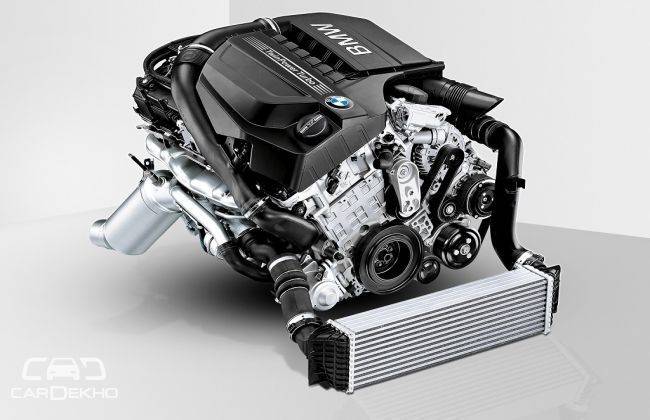 The N55 is a turbochrged unit, always known for instantaneous pedal response, its high revving character and its refinement alongside the fuel-efficiency it delivers. The unit comes with TwinTurbo technology developed by BMW and the VANOS and Valvetronic systems, the engine pumps out 306 and 320 bhp for 6-series and 7 Series respectively.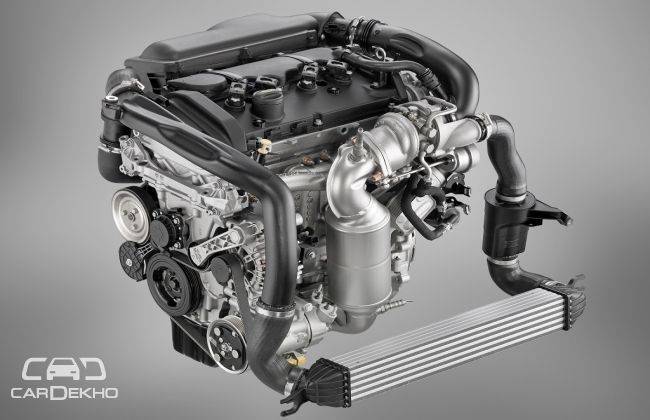 And the MINI unit won in the 1.4 to 1.8 litre capacity category, due to its world acclaimed latest technology that pushes out 184bhp to 190bhp. The CO2 emissions produced by the unit are also lowered to just 139 grams per kilometre. In this engine, a mechanism similar to the Valvetronic found on BMWs was used to offer the British cars a perfect mix of efficiency and high performance. In the same category, the 1.5 litre 3-cylinder turbocharged engine used on the new Cooper S stood on the second place.
Source : CarDekho