BMW is known to create one-off models that celebrate their heritage. Well, the German automaker has done just that yet again with the 2002 Hommage Concept, that pays tribute to the legendary BMW 2002 turbo.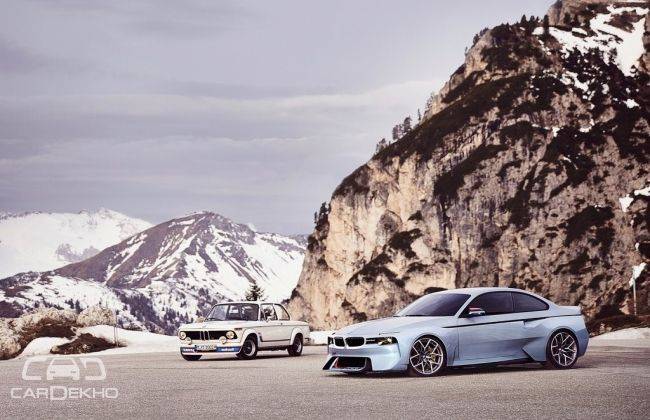 Showcased at the 2016 Concorso d'Eleganza Villa d'Este, the concept is based on the modern day M2 (which BMW is considering for India, by the way), that has been given a bucketful of retro styling elements. "Exactly 50 years ago, the 02 range kick-started an era of success for BMW. This compact coupe is one of the vehicles which made the brand what it is today. The 2002 sat at the top of the range and was the first series-produced car anywhere in Europe to come with turbo technology. That set the seal on the coupe as a genuine sports car. At the same time, the 2002 turbo was at the technological vanguard of engine development at BMW. The BMW 2002 Hommage is our way of raising a glass to all these achievements." said Adrian van Hooydonk, senior vice president, BMW Group Design.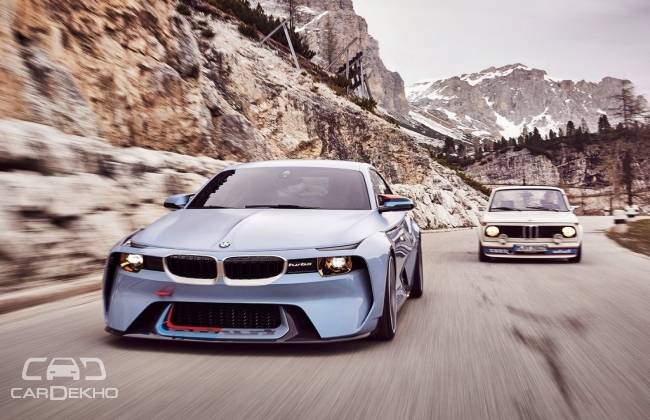 The concept looks gorgeous, there's no denying that. We love how a carbon-fibre band runs across the shoulder line of the car, splitting it into two distinguishable sections. Notably, the top-half of the car has a matte finish, whereas the lower half is finished in high gloss. The wide bumpers, flared wheel arches and the beautiful 20-inch wheels complete the look. BMW has been particular about the little details as well, such as the yellow reflectors, offset badging on the boot and the turbo lettering next to the signature kidney grille.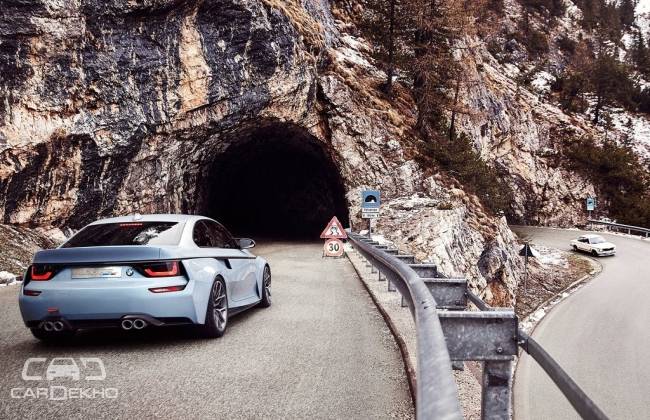 We think the 2002 Hommage Concept looks undeniably striking, successfully blending modern and retro elements on a compact canvas. What do you think of it? Let us know through the comments section below!
Source : CarDekho