India's premium exotic car seller, Big Boy Toyz launched the country's largest automobile showroom in Gurgaon recently. Spanning an area of 36,000 sq ft, the four-story facility has a display capacity of more than 100 cars.
With a current inventory of close to 50 cars (with an average ticket size of over Rs 1.25 crore), the company plans to have a stock of 110 cars by the end of 2016. The cars under the roof of the company are not older than the year 2012, and all have been driven for less than 25,000 km.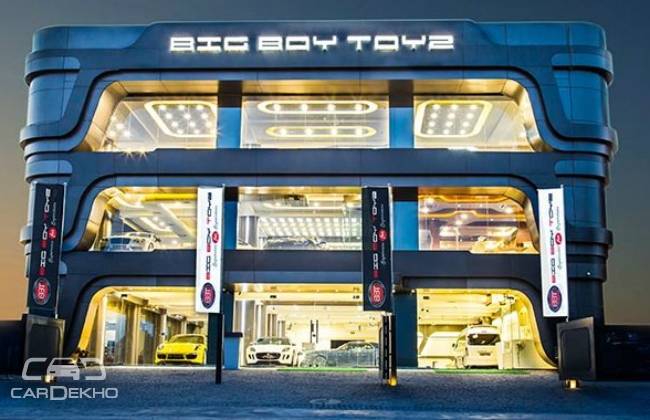 After undergoing close to 150 quality checks, all sets of wheels sold by Big Boy Toyz are offered at a fixed price. Each car also comes with a 15,000 km warranty and one-year buy-back agreement.
As for the cars, the store is home to several big brands, from Lamborghinis to Bentleys. However it's the likes of the Audis, BMWs and Mercedes that garner the most business, the outlet revealed.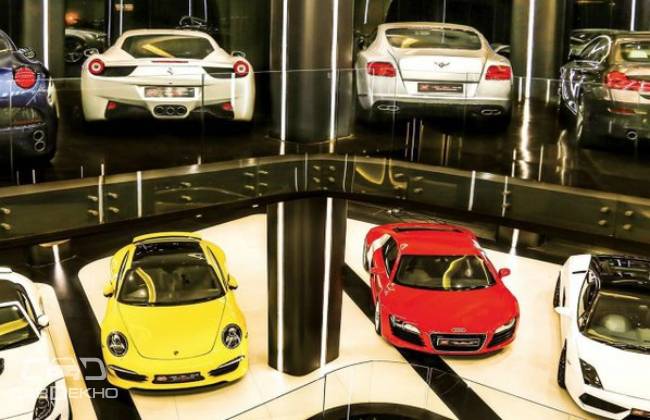 With the exotic supercar market's growth rate in India at around 30-35 percent, the company is targeting a Rs 1,000 crore-revenue within the next three years. For that, it has set its sights on selling around 60 cars a month.
Speaking on the occasion, the company's president, Jatin Ahuja said "I am equally thrilled as I am excited to bring to you this State-of-the Art Ultra Luxury Exotic Car Showroom. I am confident that with the commitment towards quality and customer service, we shall surely achieve our target of retailing two cars a day soon."
Source : CarDekho