Ford's Figo hatchback and the Classic have been among its most successful models in India but the American automaker has pulled the plug and put a stop to the production of these cars and the Fiesta sedans. Ford intends on revamping its entire product portfolio in India and is in the process of introducing new models. Ford Figo was one of the strong sellers for Ford but due to more modern products being introduced by its rivals, the sales of the little hatchback have dropped significantly.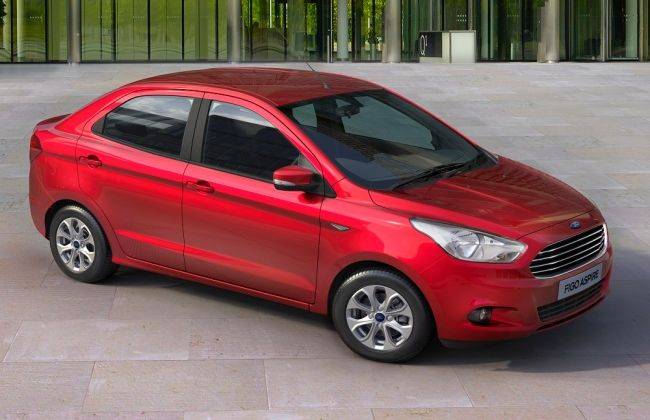 Also Read: Compare: Ford Figo Aspire vs Swift Dzire vs Amaze vs Xcent vs Zest
Ford recently launched the all new Aspire, which is a replacement for the the Classic that had been selling in low numbers of late. The new Aspire also happens to feature the iconic Aston Martin grill which was previously incorporated in the Ford Fusion/ Mondeo and the new Ford Fiesta. A hatchback version of the Aspire will also be launched before this Diwali season as the Figo hatchback and this model is the international replacement for Ford KA that already selling in Brazil.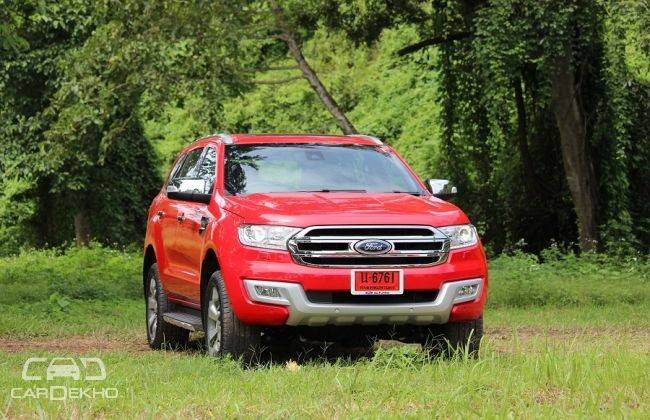 Also Read: Ford Figo Hatchback to be launched before this Diwali season
Even with the company's rich heritage and quality products, models like the Fiesta have been selling in poor numbers since its launch and none of the measures by Ford, like launching a facelifted version of the car and price reductions have worked. The sales of the car have not picked up but recently, the sales took a turn for the worse and reduced significantly. Ford feels any further persistence with this product is futile. In addition to the Aspire, Ford is all set to launch an all-new Endeavour SUV in the coming months
Also Read: Compare: Ford Figo Aspire vs Swift Dzire vs Amaze vs Xcent vs Zest
Stay Updated on: Ford Endeavour