No boys' (and some girls too) teenage life will be complete without a poster of a supercar or two. Or the whole wall. In no particular order, we have listed here some of the most famous poster cars that adored such walls and lives of the teenagers.
Ferrari 250 GTO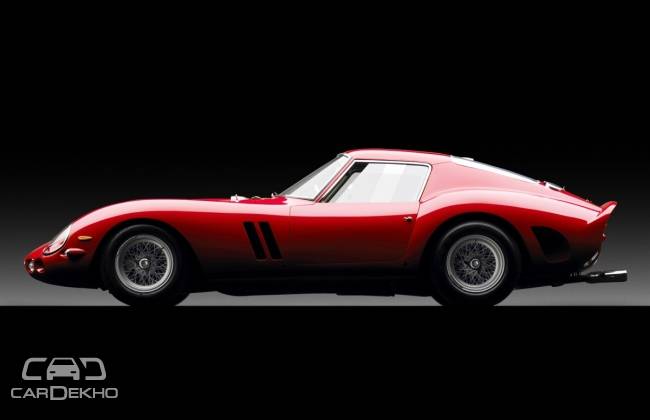 Tagged as the "Greatest Ferraris of all time" by many experts and enthusiasts, Ferrari 250 GTO is also the most famous cars from the Prancing Horse brand. And it was as famous on our walls in our schooldays with its long hood and sleek profile.
Lamborghini Countach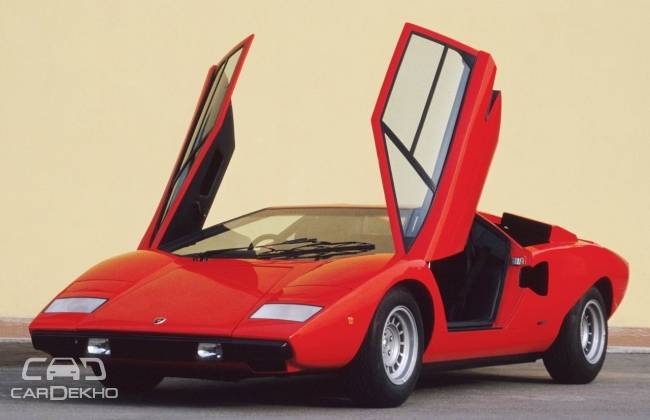 The Countach is the car that introduced to us the world of Lamborghini as we know it today. The angular, wedge shape and the scissor doors that is so popular with Lamborghini cars now first started with the Countach. We can say it has earned its place on those walls.
McLaren F1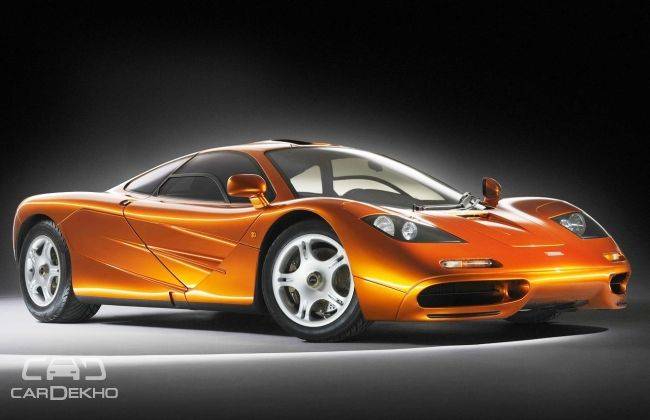 The fastest production car when it was launched is enough to secure a place on the poster car slots. The McLaren F1 not only managed a top speed of 390 km/h, it also brought several first-in-production-car technologies like carbon-fibre monocoque chassis and more. But the looks was what most of us went for.
Tim Burton/Michael Keaton Batmobile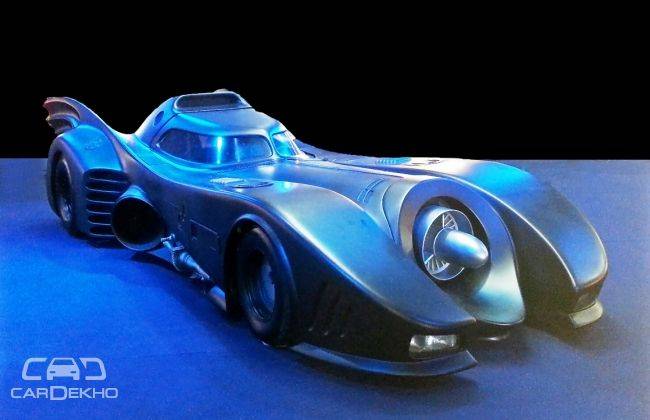 Fans of Batman are divided between Tim Burton's Batmobile and Christopher Nolan's Tumbler to decide the best Batmobile. No offence Tumbler, but we had the Batmobile on our walls then.
DeLorean DMC-12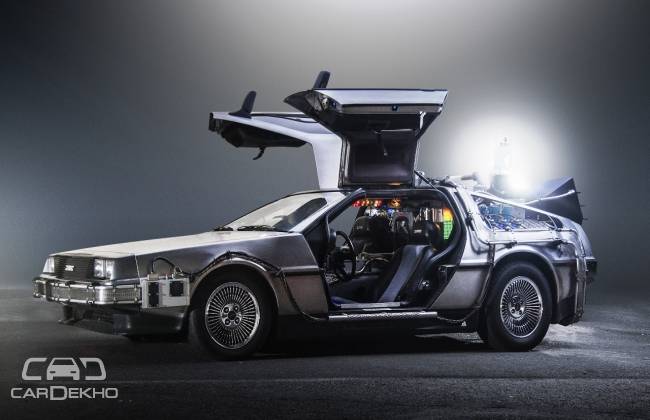 Simply known as the DeLorean time machine, the DeLorean DMC-12 featured in Back to the Future films made us fantasising about the car to be real. Sleek design, gull-wing doors, all those gadgets inside the car and the option to travel to the past and the future made this car a mandatory poster car.
Subaru Rally Car
Many of us may have supercars of different brands on our walls and may not have some, but all of us will have a Subaru Rally car drifting around a corner with the mud splattering or with its wheels in the air. The distinct blue and yellow colour car has such as appeal.
Source : Best Poster Cars of All Time