DealDekho with CarDekho, Jaipur's biggest second hand car mela is not only offering a number of cars and SUV's but also the option of getting on the spot finance schemes which can be availed by all customers. On ground, there is Axis and ICICI Banks which are providing car loans for this very purpose that act as an intermediate between the buyer and the seller.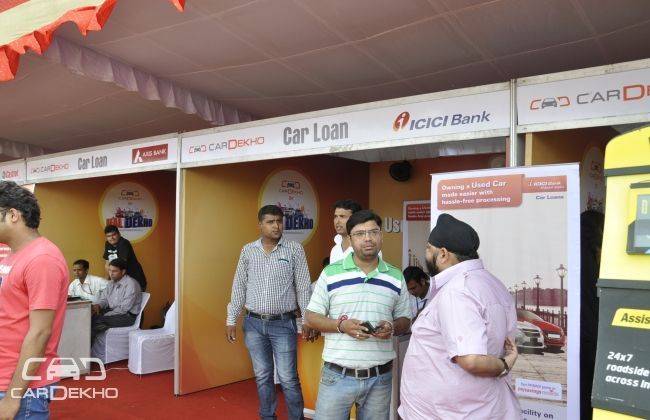 In comparison to the open market, the interest rates being offered are lower as low as 15 percent against the normal figure of 17 percent. As per the financial institutions, as soon as the principal loan amount decreases, the rate of interest does go down with it. With reference to funding after evaluation, the institutions are providing 85 – 90 percent of financing in comparison to open market that stands at 70-75 percent. This just goes to show that this is the place to be in order to procure your dream set of wheels.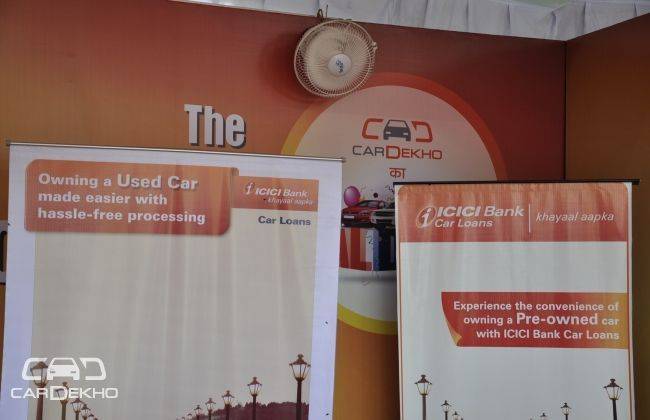 The process of availing a car loan does not require a guarantee, the documentation that is needed are 2 identity proofs, two photographs, six months bank statement and two years income tax return. Seeing this, one would agree that DealDekho with CarDekho is the place to be in to get that most important vehicle that you have been contemplating on buying. It's a one stop shop to come and experience cars & SUV'S with the best financing options. So come over to Amroodon ka baagh and experience Jaipur's biggest second hand car mela with us CarDekho.com.
Source : CarDekho