Bentley Motors is all set to launch its first dealership in Vietnam next month. The dealership is situated in Vietnam's commercially dynamic and fast-growing capital city of Hanoi, offering customers the full Bentley model range as well as after sales service and the company's branded luxury goods. Hanoi is known as the 'City of Lakes', has a metropolitan area population of over 6.2 million people and has established itself as an important international centre for culture, finance and manufacturing. The dealership is located in the new district of Nam Tu Liem.
Kevin Rose, Member of the Board for Sales, Marketing and Aftersales for Bentley Motors, comments: "We look forward to working in Hanoi and the already high levels of enthusiasm for Bentley from potential customers is an encouraging starting point. We have a strong partner in CT-Wearnes Vietnam who combines an in-depth knowledge of business in Vietnam with a long and successful track record of luxury automotive retailing in the region, notably with Bentley."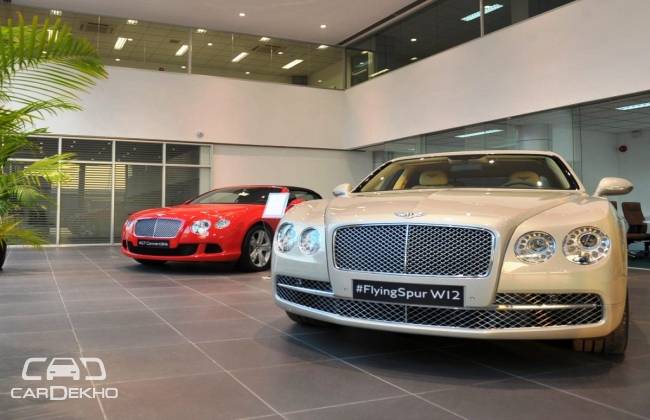 He also said, "Bentley is making strong progress in the key Asia Pacific region with a 49% rise in customer deliveries achieved in the first nine months of 2014 and we're confident Bentley Hanoi will contribute to this positive performance."
Bentley Motors has 14 authorised dealers in the Asia Pacific region and 194 worldwide operating in 55 countries. At the quarter three point of 2014, global deliveries increased by 19%, to 7,786 cars, up from 6,516 cars in the first nine months of 2013.
Source : CarDekho