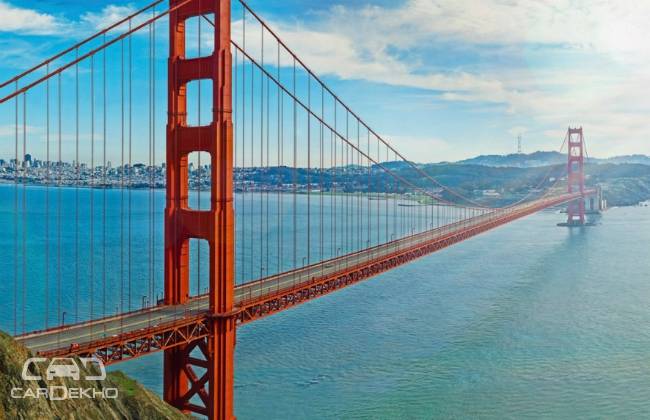 Bentley has taken a leap ahead from the ordinary world of standard photoshoots. Using the technology that was developed by NASA to help Mars Rover take exploratory panoramic photographs, Bentley has taken a 'gigapixel' picture of the Mulsanne Extended Wheelbase on San Francisco's Golden Gate Bridge. The 53-megapixel image allows for a zoom of 700 metres. When zoomed out, the car can hardly be spotted, but after zooming in, the Rose Gold, Magnetic duo-tone Mulsanne appears in all its glory. Once zoomed in properly, one can with great clarity see the 4,500 individual stitches in the embroidered 'Winged B' headrest logo.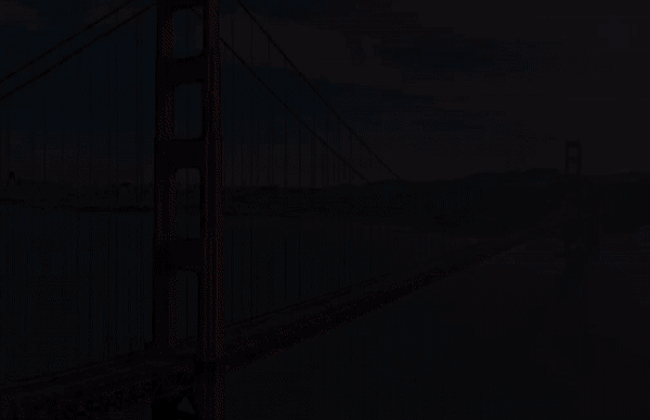 This 53,000 megapixel image was compiled by taking 700 individual shots from the same location and 'stitching' them together digitally. Bentley claims that this image is 4,425 times larger than a typical smartphone image and if reproduced in standard print format, would be the size of a football field. Talking about the picture, Kevin Rose, Bentley's board member for sales and marketing, said: "Nowhere is Bentley's famed attention to detail better demonstrated than with our new Mulsanne. We wanted to commission this shot to capture both the exquisite detailing of the Mulsanne and the epic scale of our brand's ambitions. We believe the result is truly extraordinary."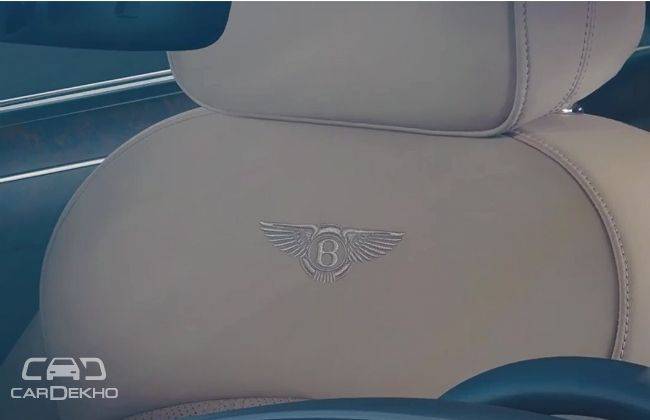 Speaking of the Mulsanne Extended Wheelbase, Bentley has said that the car 'offers a first-class air-travel experience for the road.' It is 250 mm longer than the standard Mulsanne and all this space has been used in the rear cabin legroom. Making use of the extended wheelbase, the rear seats feature airline-style electronic legrests. The car drives its grunt from a 6752cc, twin-turbo V8 engine which develops 512PS power and a max torque of 1,020Nm. This translates into a 0 to 100kmph time of just 4.8 seconds and a top speed of 305kmph.
To view the full picture, click here. If you get your hands on this NASA tech, which car will you photograph and at what location? Let us know in the comments section below.
Also Read: After The All New Mulsanne, Bentley Rolls Out Limited First Edition
Source : CarDekho