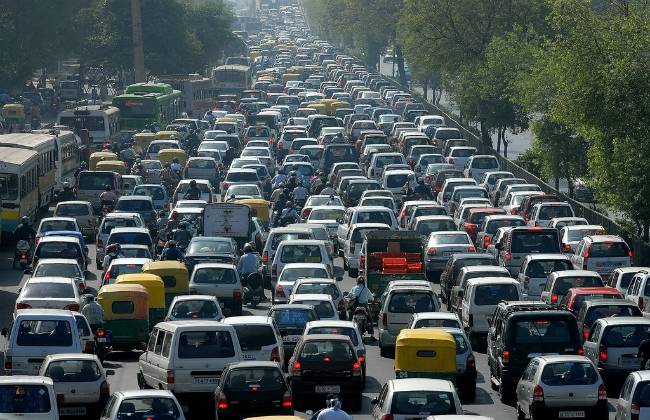 In yet another blow to diesel vehicle owners of Delhi, NGT (National Green Tribunal) has issued an order to ban all diesel vehicles older than 10 years plying on Delhi roads. The verdict is applicable with immediate effect, leaving owners stranded.
NGT has directed the Delhi RTO to cancel the registration of all diesel vehicles which have completed 10 years or more. In order to make this ban effective, NGT has also asked the RTO office to contact police and hand over the list of all the 10-year-old diesel vehicles to them.
Though, trucks have been given some respite for time being and are out of this ban. It's a good, calculated move. Given the present transportation vehicles' age, more than 50 per cent of the vehicles, including the ones carrying daily essentials, would have been unable to ply on roads thereby affecting the lives of people.
To curb the soaring pollution level in the national capital, there have been different ways designed by various authorities in the past. Previously, it was the odd-even formula, then it was banning of 2.0-litre or higher diesel engines and now, it's the banning of over 10-year-old diesel vehicles.
Besides these, in an earlier order, the green court had banned 15-year-old vehicles in Delhi. The NGT has also asked the Government regarding the steps it has taken to promote hybrid vehicles. It is planning to expand the ban to other cities as well in order to slash the pollution level.
Furthermore, the odd-even formula is expected to make a comeback by this winter.
Source : CarDekho