Here's some good news for those waiting for the Baleno RS! We recently caught the hatchback mule sporting rear discs. It is highly likely that the RS will get them as standard, especially considering the fact that it makes a whole lot more power.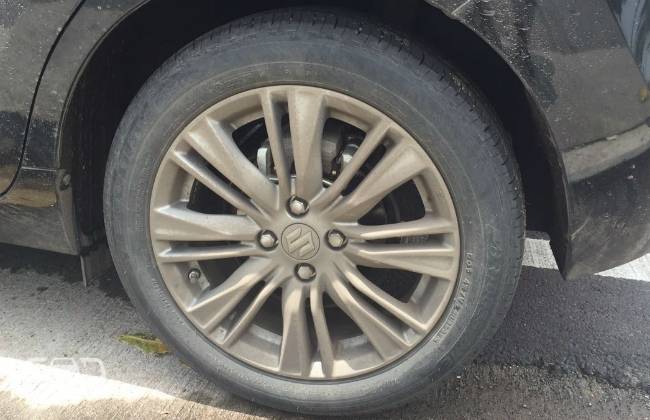 The added pair of disc brakes are a welcome move. It is good to see manufacturers going the extra mile and bringing mechanical changes to their vehicles. Notably, the arch rival of the Baleno RS, the Volkswagen Polo GT TSi, uses a disc-drum set-up. The turbocharged 1.0-litre motor produces 110PS of power and 170Nm of peak torque, which is enough for a 0-100kmph time that hovers around the 10-second mark. Now you see why the extra stopping power is needed. Other than the brakes, we can also expect Maruti to stiffen up the suspension a bit, to let owners have some fun in the twisties. But we'll confirm this bit once we put it to the test.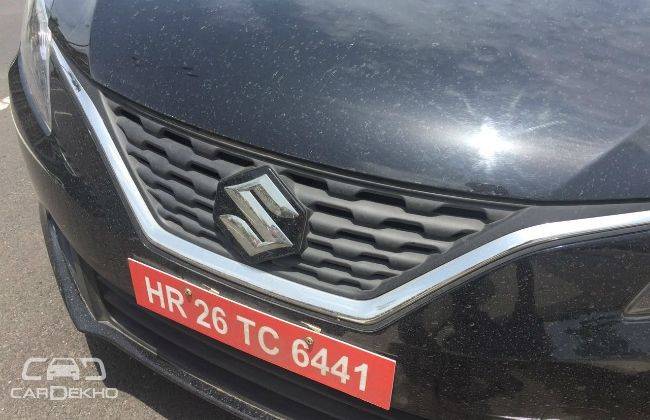 The test mule also appeared to have a slightly different grille compared to the standard Baleno. Those with keen eyes will notice a prominent black hexagonal surround around the Suzuki insignia. Other than the grille, the rear discs and the alloy wheels, we couldn't spot any major physical changes on the test car. It gets everything that the top-spec Baleno gets, including projector headlamps, LED tail lamps and blinkers on the wing mirrors. That said, we aren't big fans of the chrome on the door handles, window line and the rear, and are secretly praying that Maruti deletes it in the production-spec version.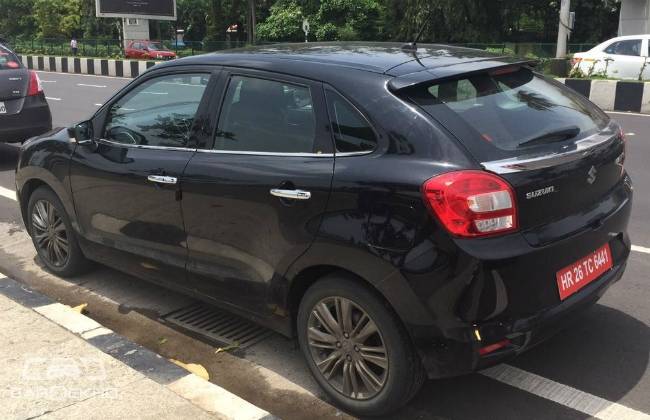 The Baleno RS will go on sale in the festive season, and we can't wait to get our hands on one. As far as price is concerned, Maruti might just undercut the VW Polo GT TSi and start around the Rs 8 lakh mark.
Also Read: Competition Check: Baleno RS vs Abarth Punto EVO vs Volkswagen Polo GT TSI
Source : CarDekho