The visionary behind the world's most affordable car and Chairman Emeritus at Tata Sons, Ratan Tata, has been inducted into the Automotive Hall of Fame for his contribution to the global automotive industry.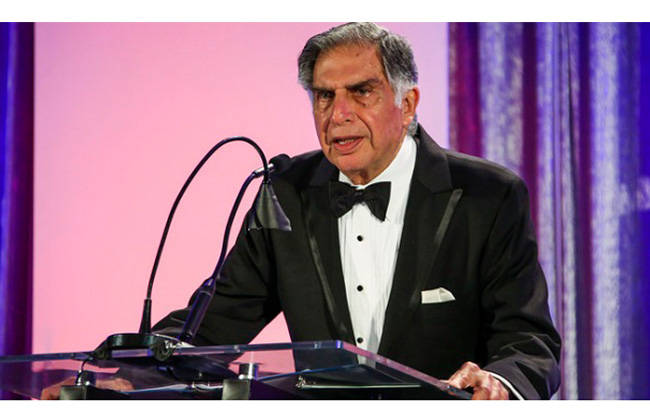 At an award ceremony in Detroit last week, the 77-year old founder of Tata Motors was bestowed the honour alongwith other automotive legends including the likes of former Ferrari Chairman Luca di Montezemolo, Elwood Haynes, Co-Founder of Haynes-Apperson Automobile Co and Roger Penske, Founder and Chairman of Penske Corporation. Tata was honoured in the presence of over 450 automotive industry executives and media personnel.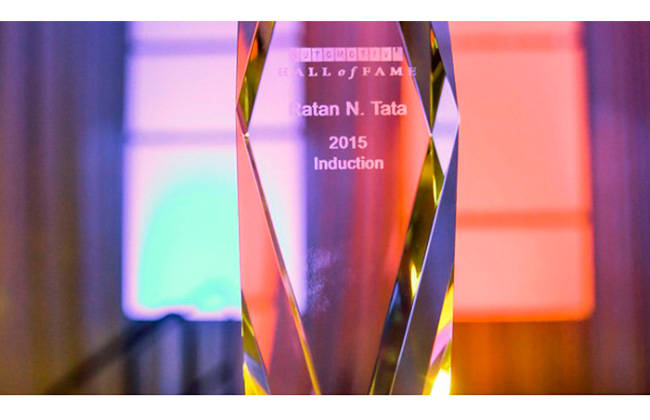 "This is a great honour, and a very humbling one for me, to be inducted into the Automotive Hall of Fame," said Tata while receiving the award. "Nothing has equalled the excitement, the reward and the exhilaration that the car industry has provided. I owe this award to my colleagues in our companies who have transformed the business."
Since its starting in 1939, the Automotive Hall of Fame has honoured close to 800 automotive industry greats, which include automotive maestros like Karl Benz, Ettore Buggati, Henry Ford, Ferdinand Piech, Sergio Pininfarina and Ferdinand Porsche.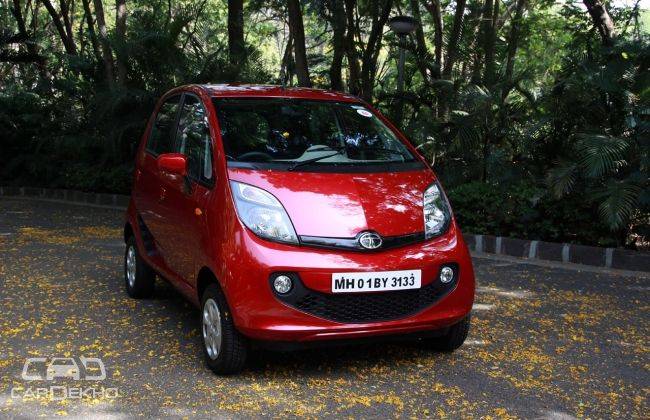 Source : Automotive Hall of Fame inducts Ratan Tata