To organise Auto Summit 2016 in partnership with FADA on the theme: 'Digital Dealer'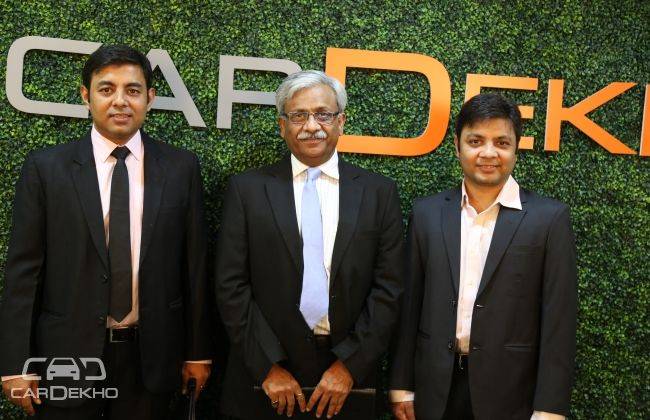 CarDekho.com, India's leading online automobile marketplace signed an MoU with Federation of Automobile Dealers Associations (FADA), the apex national body of automobile dealers. The move will see FADA and CarDekho.com working together to bring the benefits of the digital platform to the Indian automobile dealers. Under the arrangement, CarDekho.com will partner with FADA to organise the Auto Summit 2016 – FADA's 9th biennial convention of automobile dealers - on the theme: 'Digital Dealer.' The event, which is scheduled to take place in New Delhi on February 7 2016, is expected to be attended by nearly 800-1,000 dealers from across the country.
Speaking on the announcement, Mr. Amit Jain, CEO & Co Founder, CarDekho.com, said, "With digital media and devices now dictating the market forces to a great extent, it becomes essential for car dealers and automobile businesses to take maximum advantage of this powerful medium. Through this partnership with FADA, we are looking to help out car dealers interested in leveraging digital technologies to scale up and increase the reach of their businesses."
Mr. Nikunj Sanghi, Director- International Affairs & Global Relations, FADA, added, "We, at FADA, feel that most of the initial vehicle enquiries today are being conducted over the internet. Therefore, in order to remain relevant and to grow, it has become vital for the auto retail trade to have a very strong digital presence of its own. That was why we have chosen to partner with CarDekho.com, which has made a significant impact in the auto retail segment through the use of innovative technology and buyer/seller centric approach. Through this partnership, we are confident that we can usher in a trend of sustainable business growth by creating a digital consumer base for the dealerships.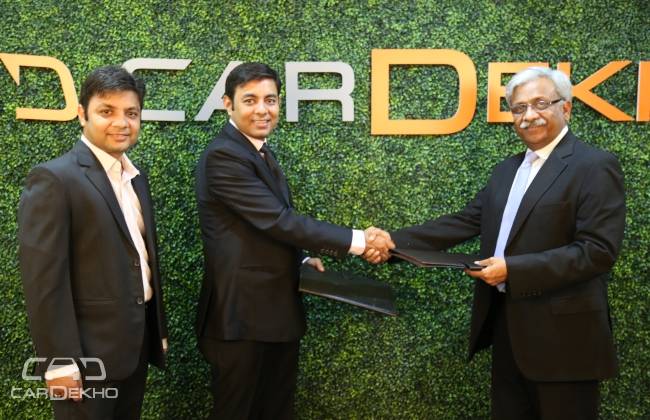 Through the agreement, CarDekho.com will be looking to give the Indian automobile businesses a major shot in the arm by driving the adoption of online channels. CarDekho.com will be looking to educate dealers about the online automobile listing procedure and how to optimally grow their businesses beyond their physical geographies.
Read News of Other Strategic Tie-ups:
CarDekho.com Acquires Zigwheels.com - Times Internet Invests in Girnar Software
CarDekho and Coverfox come together to help users get car insurance in under 5 minutes
Source : CarDekho