CarDekho.com Wishes Everyone a Very happy and prosperous Onam. Onam Ashamsakal!!
Onam is one of the biggest and most important festivals of Kerala. Being a harvest festival, it is celebrated with joy and enthusiasm all over the state by all communities. Onam is celebrated in the initial days of the first month of Malayalam Calendar, Chingam, which corresponds with August-September in the Gregorian Calendar. Onam marks the annual visit of Mahabali, the mythical king who once ruled the region now called Kerala. In honor of the King, Malayalis every year get together and celebrate this auspicious occasion in grand spirits.
The locals enjoy four days of state holidays with 10 days of grand celebrations. The celebration in the month of Chingam includes dance, music performances, snake boat races, decoration of houses and cooking elaborate meals. Automobile manufacturers, both Indian and international dip their toes in the festive celebrations. This month saw two automotive giants, the German Volkswagen and the Indo-Japanese Maruti Suzuki showering offers to its South Indian customers to add to the joys in the region.
The German automaker, for a limited period, decided to offer an assured gold coin on every booking of its Vento and Polo along with special deals on car finance and some offers on new car purchase. Vento has additional offers in the form of exchange bonus of Rs. 20,000 and loyalty bonus of Rs. 20,000.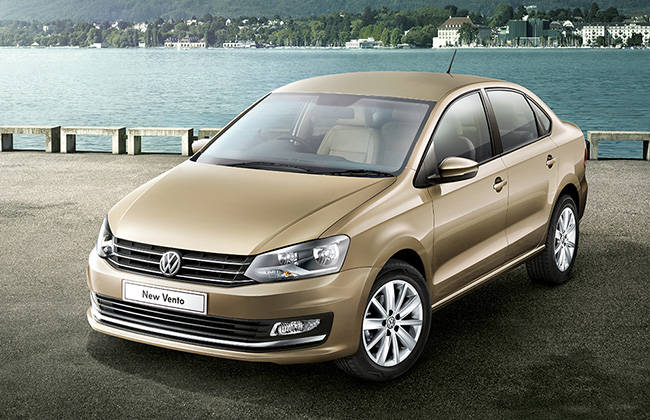 Maruti on the other hand celebrated Onam with a Limited Onam Edition Alto 800 which is the largest selling car for the automaker in Kerala. The special edition included 15 additional features like reverse parking sensors, music system with speakers, power car charger. Onam graphics and decal, embroidered cushions, designer seat covers and so on. Along with the special edition, Maruti also delivered 3,000 cars of various segments in one day, out of which 1,000 units were of Alto 800. All these cars were delivered on the auspicious occasion of the first day of Malayalam month 'Chingam'.