As part of the 2015 DTM racing series, Audi will introduce the Audi Sport TT Cup from next year. This introduction of the Sport TT Cup in Germany follows Audi's successful introduction of another one-make cup after the Audi R8 LMS Cup in Asia. The racing version of the new Audi TT weighs only 1,125 kilograms and delivers 310 PS of maximum power. The four-cylinder TFSI engine and the six-speed S tronic are nearly unchanged from the production model and an electronically variable active differential ensures optimal traction at the front axle. The boosted power o f 31 PS from the 2-litre TFSI engine is the result of the so-called push-to-pass function.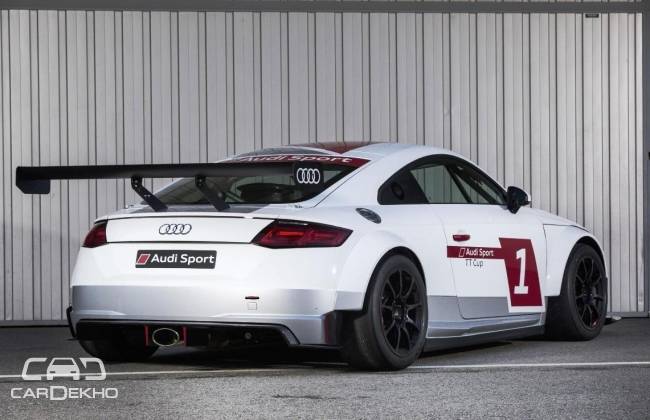 Two races of the Audi Sport TT Cup have been planned at each of six DTM events in Germany and neighbouring countries in the 2015 season. 24 cars will be prepared and fielded by quattro GmbH of which six cockpits will be reserved for changing guest drivers and the other 18 places will be kept aside for interested drivers who can apply worldwide.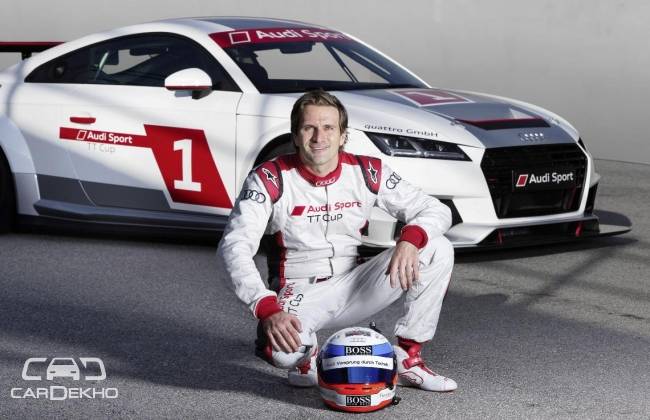 Former Audi DTM driver and winner of this year's 24-hour races at the Nürburgring and at Spa, Markus Winkelhock will be coaching the participants of the Audi Sport TT Cup. He says that the Audi TT cup is a genuine race car, ideal for rookies, yet challenging to drive and one can immediately feel that you're sitting in an Audi and recognise the close kinship with the brand's other race cars.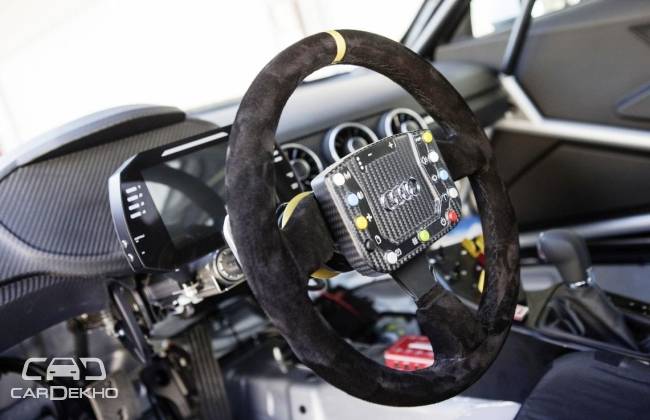 "The Audi TT is an icon and continues to epitomise powerful sportiness and emotional design in what is now its third generation," says Prof. Dr. Ulrich Hackenberg, Member of Audi's Board of Management for Technical Development. "For me it was clear that a driving machine like the new Audi TT belongs on the race track as well. With the Audi Sport TT Cup we have found an exciting approach. The TT is going to thrill fans and drivers."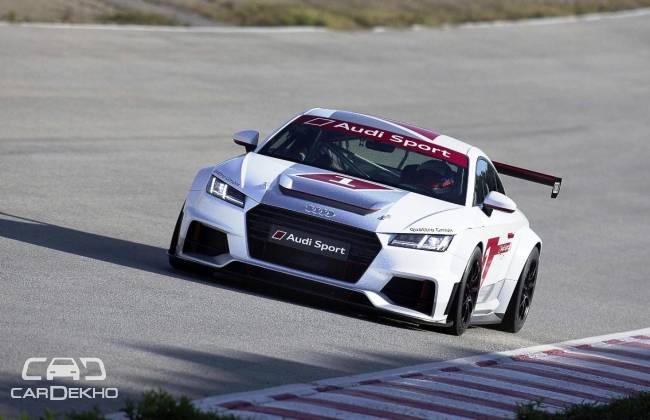 "With the TT cup we offer an attractive race car for beginners and drivers who switch from other racing series," says Heinz Hollerweger, Managing Director of quattro GmbH. "It goes without saying that for Audi safety is of paramount importance. We're using features from the Audi R8 LMS ultra, such as the Audi PS1 Safety Seat."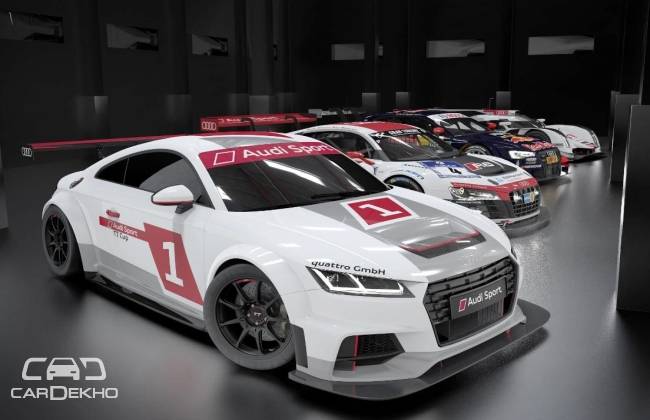 "Audi fully concentrated on top-flight racing for a long time," says Head of Audi Motorsport Dr. Wolfgang Ullrich. "The Audi R8 LMS in 2008 was the first race car we specifically developed for use by customer teams. With the Audi Sport TT Cup, quattro GmbH now also offers the opportunity to enter racing with Audi."
Source : CarDekho