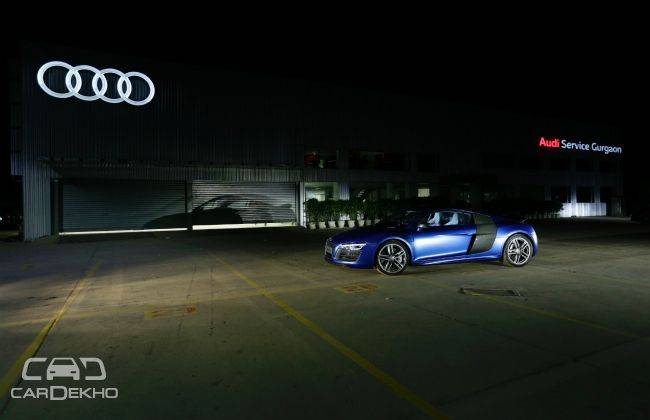 Audi has taken one step ahead in customer service and satisfaction. Recognising the busy lifestyle of its customers, the German manufacturer has started round-the-clock operations at Audi Service Gurgaon. The workshop will allow customers to drop off their vehicles after office hours.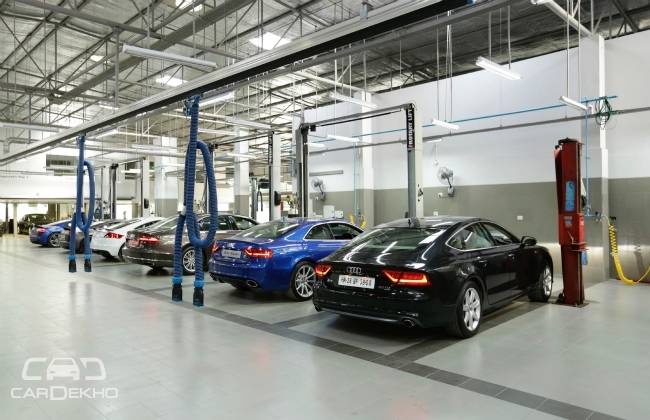 Audi Gurgaon will work through three non-stop shifts in order to maintain the efficiency and standard. The current level of service efficiency is expected to go up by thirty per cent. Audi Gurgaon is spread across 26,000 sq.ft, with a capacity to display thirty three cars and has fourteen dedicated service bays to provide after sale services to the customers.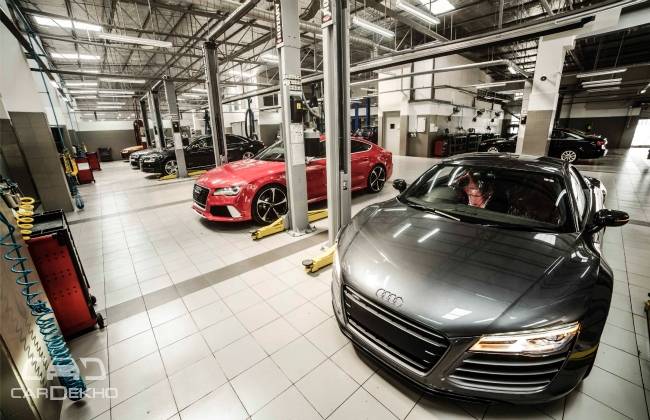 Mr. Joe King, head, Audi India said, "Customer experience is at the forefront of what we do at Audi and a great service experience is vital towards that. Audi Service Gurgaon has taken the lead in activating round-the-clock operations for the benefit of our customers. We are sure that this along with other initiatives that we are taking will strengthen our customer satisfaction efforts.,"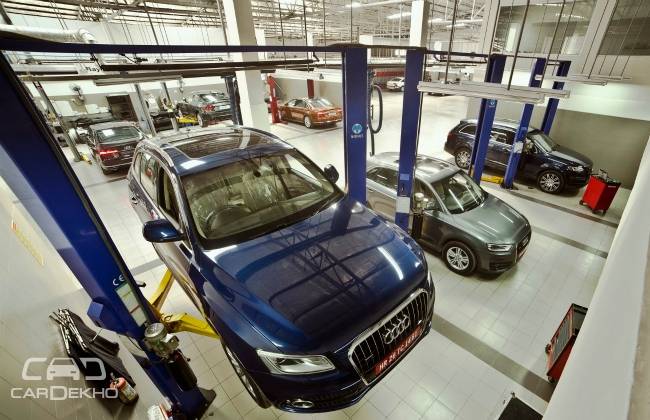 "Audi India has taken many other pioneering initiatives on the service front like opening the Audi Technical Service Centre in Mumbai which has helped us tremendously in after-sales service in the market. We also initiated the Technical Apprenticeship Programme (TAP) in collaboration with three training institutes in India. TAP is a comprehensive manpower development program in India with a vision of creating quality talent. TAP is specific to Audi Syllabus and is designed to generate a ready pool of industry ready professionals. Through this initiative, Audi India would offer training and technical support to the institutes, thereby enhancing its students' employability in the automobile sector," Mr. King added.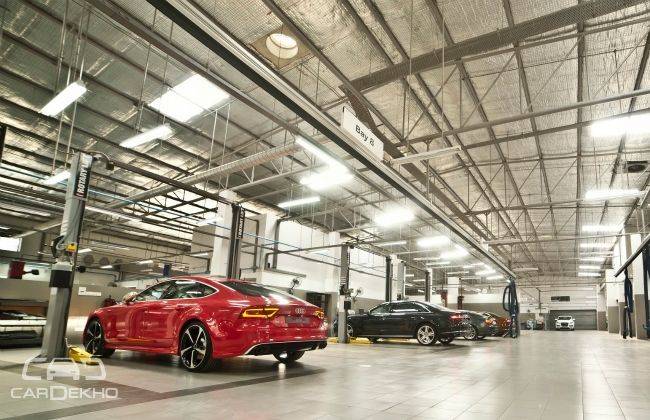 This news will surely please Audi owners in the NCR region, as they can now drop off cars at the service station in the evening and collect them the very next day. We hope this service is picked up by other carmakers as well and soon becomes a trend.
Also Read: The Audi Q2 SUV Might Be The Cheapest Luxury Car In India!
Source : CarDekho