Audi RS 7 Sportback - 'Piloted Driving Concept' will do driverless rounds on the asphalt of Germany's Hockenheim circuit. Audi will stream the Audi RS 7 doing piloted rounds on the live circuit and this demonstration will show company's development in piloted driving technology. Audi says that the expected stats are – a lap time of two minutes and the vehicle is set to hit close to 150mph (approximately 240kmph) and all this without a driver!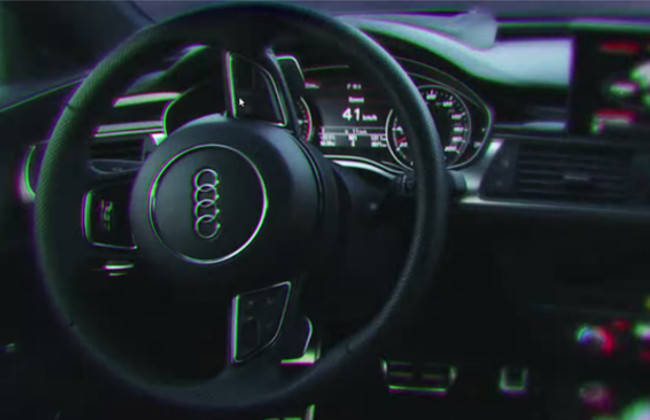 See the teaser video of - Audi RS 7 Sportback 'Piloted Driving Concept'
A driverless Audi RS 7 Sportback showdown will be demonstrated at the finale of German Touring Car Championship (DTM) on 19th, this week. Audi says that RS 7 will boast millimeter precision courtesy to the latest Audi autonomous technological developments.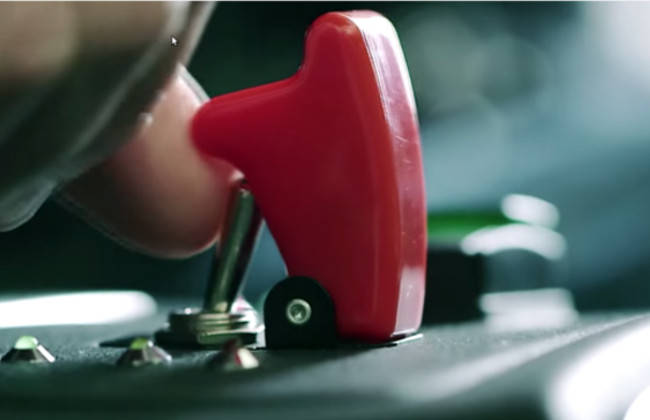 Speaking of the powerhouse, under the hood of stock RS 7 is Audi's 4.0 liter turbocharged V8 TFSI. The 3993cc motor musters 560bhp of max power @ 5,700-6,600 with a torque of 700Nm which chucks out early from 1,750rpm and maxes out at 5,500rpm. The engine is mated to an 8-Speed automatic Tiptronic units sporting permanent quattro all wheel drive. The motor in Audi RS 7 Sportback - Piloted Driving Concept is likely to be track tuned, expect the power to be slightly bumped up. Furthermore, Audi will shed more light on the driverless RS 7 on October 14th and the live broadcast will be done Audi Media TV on October 19, 2014.
Source : CarDekho