Clash between the Germans Continues..!
Audi outsold Mercedes-Benz in the global sales as the demand in United States and China rose to greater extent. The automaker globally sold 1,37,700 cars and Sport-Utility Vehicles, thus registering a growth of 10 percent. The luxury carmaker also witnessed a growth of 15 per cent in China and 4.7 per cent growth in Europe while a 13 per cent decline in Russia. In Germany too, the automaker posted growth in double digits.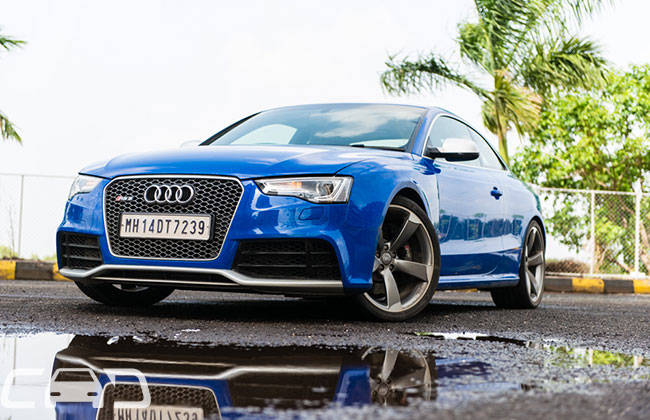 Overjoyed Audi Sales Chief Luca de Meo said, "We have made a good start to the year although global economic uncertainties remain considerable."
While on the other hand, the three-pointed star automaker Mercedes-Benz, sold 1,25,865 units in January. On an year-on-year basis, the carmaker posted a growth of 13.6 per cent. The company witnessed a growth of 8.9 per cent in USA, 14.5 per cent in China and 11.4 per cent in Germany. The European market continues to spring up with an increase in sales of 14.5 per cent to 47,693 vehicles.
Ola Källenius, Member of the Board of Management of Daimler AG, Mercedes-Benz Cars Marketing & Sales said,
"We have started the 'year of the SUVs' at Mercedes-Benz with a sales increase of 37% in this segment. In 2015 we will continue last year's momentum with new products across all segments: in the high-end with the Mercedes-Maybach S 600 and in the microcar-segment with the new smart fortwo and smart forfour, which are highly popular among our customers. January unit sales of the new smart models increased by nearly 30% in comparison to the previous year's month."
Source : CarDekho