In February, Audi outsold one of its closest rival- Mercedes-Benz for a second straight month this year. Company's sales rose 4.2 percent to 1,22,550 vehicles, a record high for the month, benefited from its revamped model lineup.
Mercedes also posted a record February deliveries, but at slightly lesser 1,20,270 vehicles, as against Audi. The three pointed star's sales stood up 15 percent from a year earlier to bring its two-month tally to 2,46,135, a jump of 14 percent. While Audi's combined January and February sales were up by 7.4 percent to a record 2,60,250 vehicles, thanks to the strong demand from China, Germany and the United States, its top three markets respectively.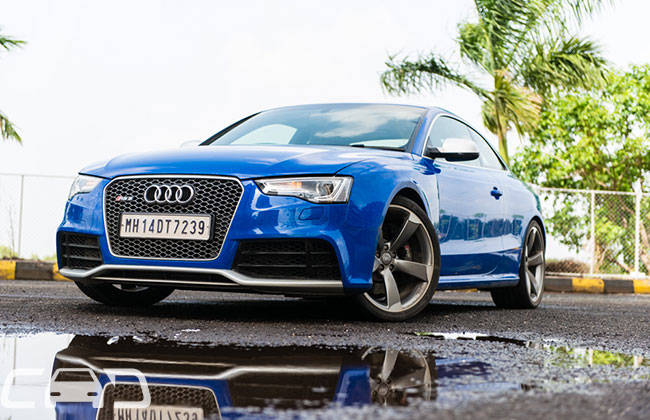 In China, Audi's biggest market, sales during the month rose 4.2 percent to 33,712. Sales in the United States were up 5.3 percent to 11,445 and European sales also jumped at similar 4.2 percent to 60,250 vehicles, despite registering a hefty 28 percent decline in Russia to 2,092 units. In Germany, Audi's domestic and biggest-single market in the European region, the sales grew by 17 percent to 25,502.
Last month proved to be very generous for Mercedes-Benz as well. The firm managed to retail 14.6 percent more vehicles as compared to February 2014. The total number of vehicles sold in the month stood at 1,20,270, with 50,550 of those ending up with European owners. In the NAFTA region (USA, Canada, Mexico), company posted record deliveries of 26,747 vehicles sold in February, which is a 6.3 percent rise when compared to the same month in 2014.
Source : CarDekho