Audi is planning to double the production of the manual version of it's compact SUV Q3 this year. The decision was made after the company witnessed an increase in demand for the manual variant. The main reason for this rise is the low cost of the manual version, Q3 S, that is priced at Rs. 24.99 lacs (Ex-showroom New Delhi).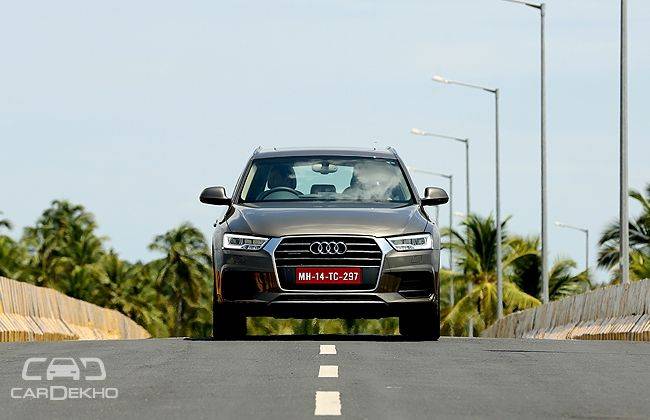 Also, Audi official say that the S variant has attracted the young customers who want to step in the luxury car segment. So it led to a huge waiting list and as explained by Mr. Joe King, Audi India's Chief, that because the Q3 S was produced in a ratio of 90:10, among which, 90 cars are mated to automatic while only 10 cars are manual, leading to this shortage.
To cope up with this, the production of Q3 S will now be doubled and speaking of the net production number, Mr. King said that the current total of 10,000 units annually could go up to 14,000 units in single shift alone.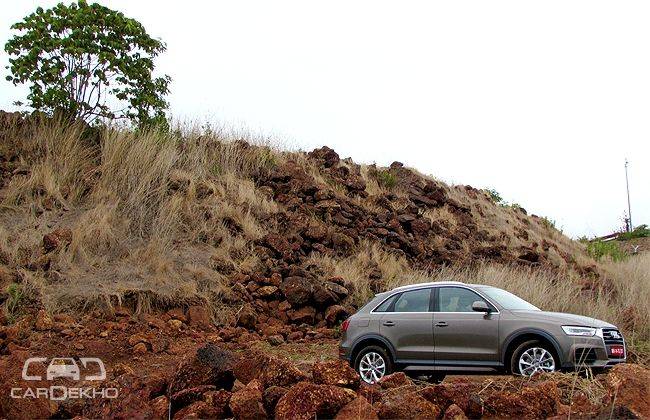 Though, Mr. King didn't make much comment on the oncoming investment that the company is planning to do, but he has hinted that it will be significant.
Speaking of the it's competitors, Mercedes-Benz recently started its new production line that pushes its production to 20,000 units in a year. Also, the manufacturer is increasing its localization so as to bring the prices down.
Source : Audi India To Increase Its Production