Good news for Audi lovers, as the company is planning 10 new launches in India this year. These launches will be a combination of facelifts of existing models and new models in different segments. The Ingolstadt based automaker witnessed a profit of 26 per cent in the sales of February and with the expanded model lineup, Audi India looks to maintain its leadership in the luxury segment. Globally, the company is also planning to invest 24 billion euro by 2019.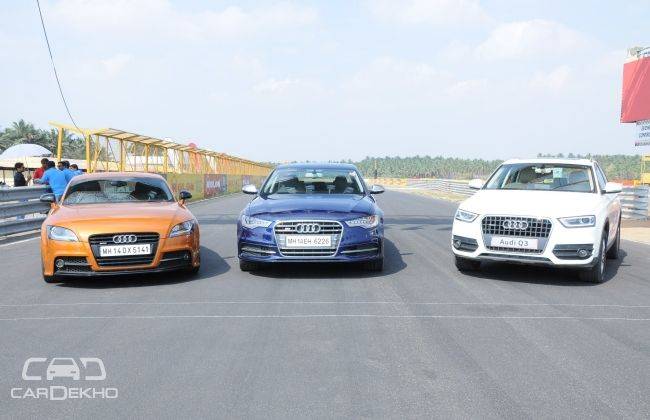 At the annual press conference Luca de Meo, Member of the Board of Management said, "The Indian market is developing well. We are leader in the luxury segment and would like to defend this position." Mr Meo further added that the Indian economy has started to grow again and it's a good time to strengthen position in India. "This is a good signal for us to build a great future for Audi in India," he said.
On the investment front in the country, Chairman of the Board Management of Audi AG Rupert Stadler said Audi India would also gain from the company's global investment of 24 billion Euros by 2019. Without sharing details on Indian operations, Mr Rupert said, "Around 70-80 per cent of this would go into new technologies, innovations and products. The Indian market would also benefit from this investment."
Last year in 2014, Audi retailed record 10,851 registering a profit of 8 per cent over 2013. Company's arch rival Mercedes-Benz sold 10,201 units last year, while BMW India sold 6,812 units.
Source : CarDekho