Audi is hosting a student competition called Autonomous Driving Cup 2015 to publically compete for the best piloted driving model car. Participants will be developing a piloted software program, whereas, Audi provides the hardware, a 1:8-scale Audi Q5. The winner walks away with a sum of 10,000euros (approximately Rs 6.65lakh). Runner-ups get an amount of 5,000euros (approximately Rs 3.3lakh) for the second place and a 1,000euros (approximately Rs 66K) for third position.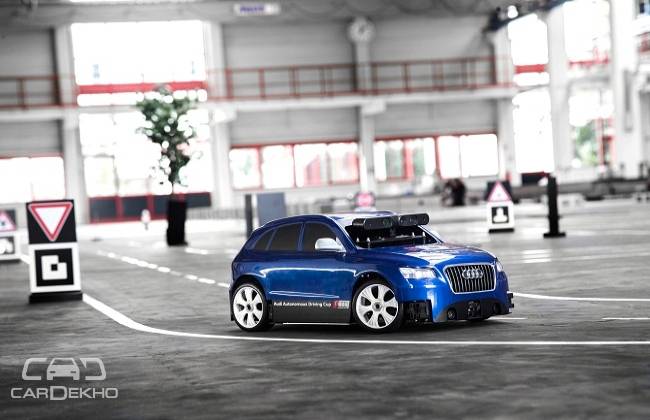 The all-wheel-drive cars are accelerated to 40kmph with the help of a, electric motor. The participants are given a basic software package for the competition, upon which they develop their own software architecture that processes sensor data to interpret the situation and control the car accordingly. The aim for the teams is to complete the set course quickly with minimum errors. You lose points for accidents, time loss and imprecise execution.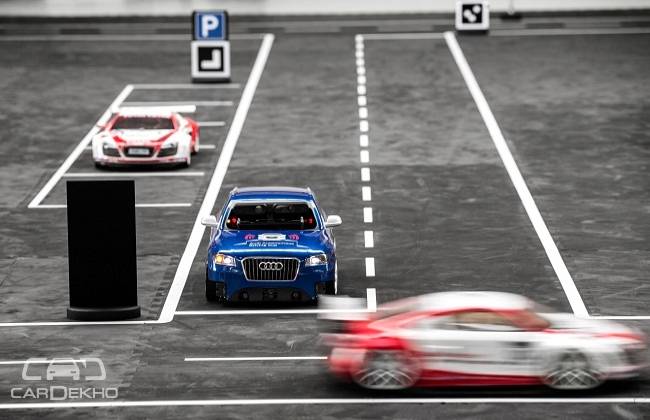 Ten teams will be going head-to-head at a public event at the Audi Museum Mobile on March 25 and 26, 2015. "Our competition course will serve as the proving ground for the young experts' software. Oncoming and intersecting traffic, tricky parking situations and obstacles that suddenly appear will put their programming precision to the test," said Bjorn Giesler, one of the organizers of the competition.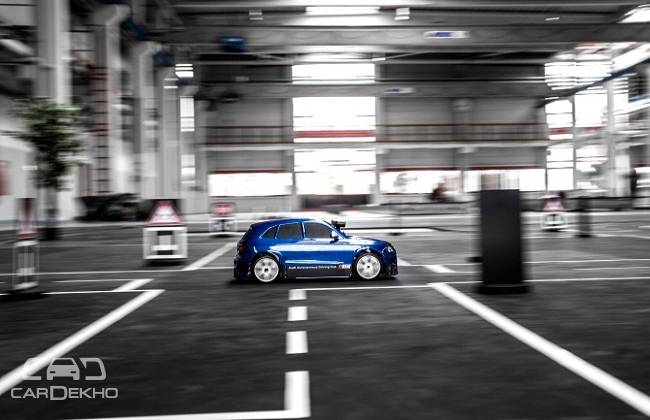 The development strategy for the software to be used on these model vehicles is the exact same one used to test driver assistance systems. According to Giesler, some of the challenges are in fact very similar to those encountered with automobiles in production development. "The measurement sensors in the models have to work just as precisely as those in their big brothers. We are excited to see the innovative solutions the students come up with."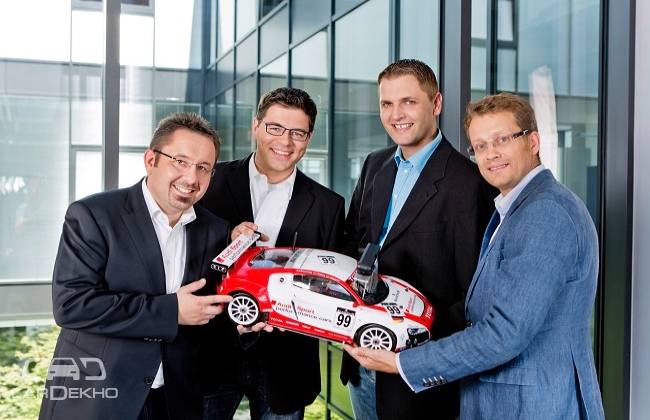 Source : CarDekho