Audi, the premium car manufacturer has teased its much anticipated Audi A9 in a recently released video. The video features Marc Lichte, Audi's new Design Chief, who headed all the development of this super sedan. The teaser doesn't reveal much about the car. However, Mr. Lichte speaks about designing of the car, "I would like the face of Audi to display a more emotional design. The design should be timeless but at the same time very progressive. And I want Quattro to be a design element people see in every Audi. "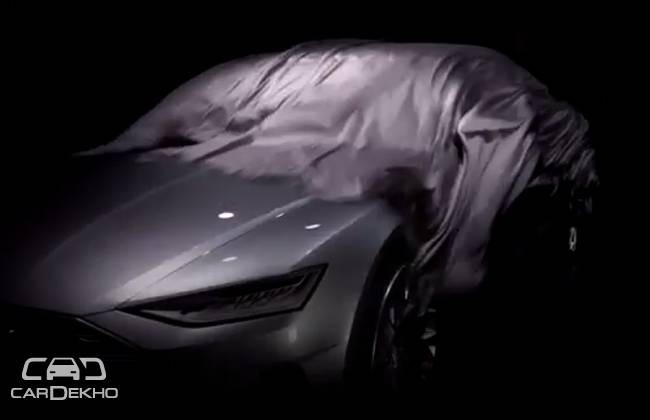 Well, what we gather from the video is that the Audi A9 features a dramatic new face with aggressively designed headlights and an all-new front grille. Even, the bumpers have been shaped differently than rest of the Audi family. The new design elements have made the design more alive and provide forward-looking feel about it.
The Audi A9 will be showcased at 2014 LA Motor Show. Nothing official has been said about the technical aspects of the car yet, but there are reports, which suggest that the car will be build on Audi's ALB Evo platform and will derive its power from a 4.0-litre twin turbo V8 engine.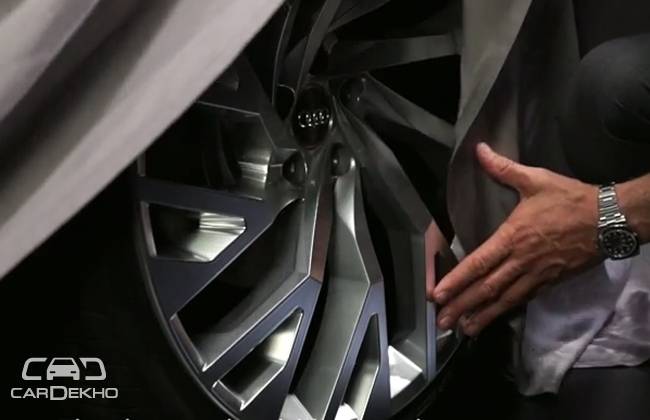 Audi A9 might go into production by 2016 and then it will become the new flagship sedan of the company. As the closest competitor BMW has already showcased its 'Future Vision Luxury' in April. And it is being believed that the high tech super-sized sedan is the all new BMW 9-Series, so the Audi A9 has already got a rival.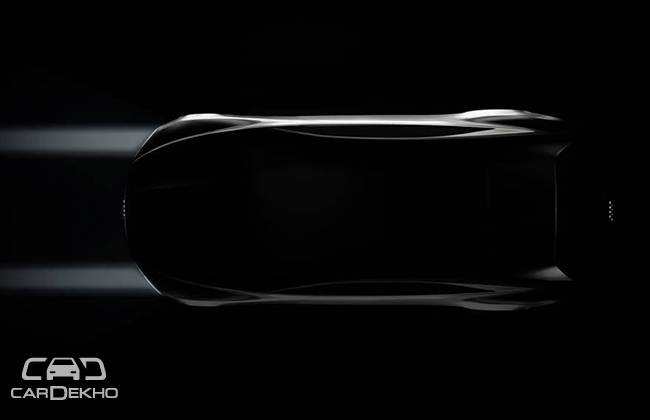 Apart from the A8, Audi is also refreshing its top of the line SUV Q7 and next gen Q7 will be showcased at 2015 Detroit Motor Show. That's all we have for now, keep looking this space for latest updates on this super sedan.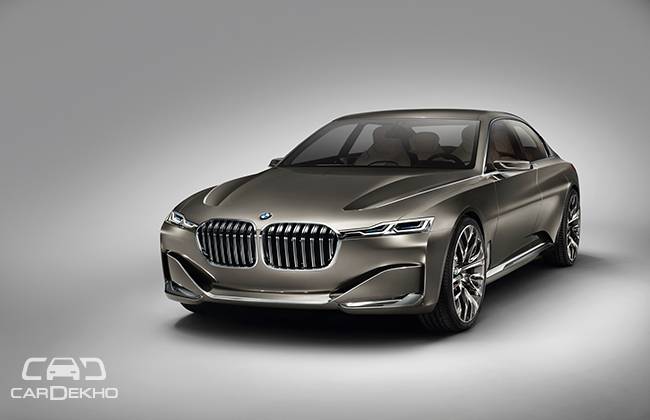 Source : CarDekho