Looking for an SUV? Jaipur's biggest used car mela: Deal Dekho with CarDekho.com is offering one of opportunity to enthusiasts and perspective consumers to get hold of their dream set of wheels at very attractive prices. Starting from Mahindra MM550 DB to Audi Q5, there is something for everyone to come here and look into.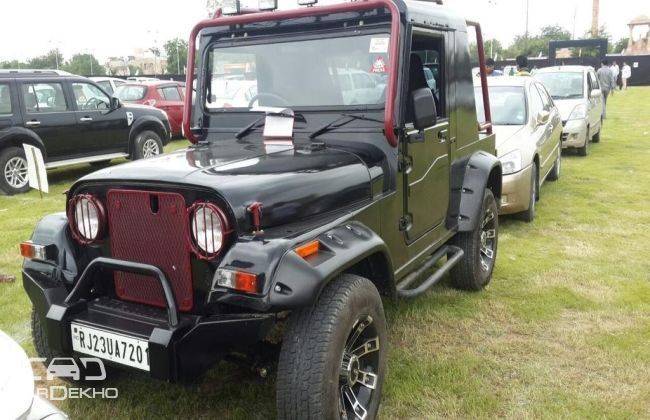 A customized Mahindra MM550 DB grabbed eye balls from the moment it set its wheels at the venue, it's a 2010 model with a mileage figure of 10,000 kms having a price tag of Rs 5 lakhs. Its originality has given way to many upgrades like roof mounted fog lamps, a custom made cabin that resembles with current generation Thar.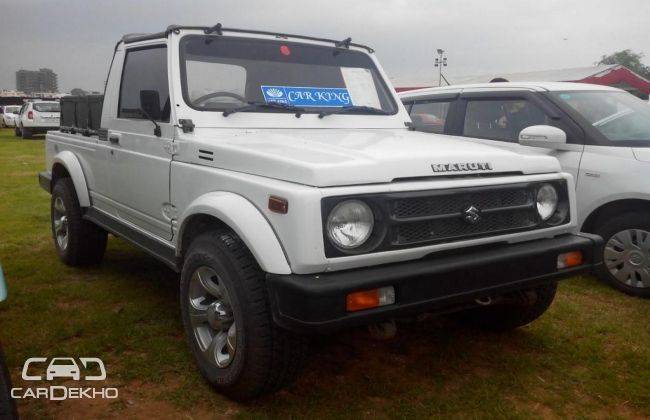 Renault's highly preferred SUV – the Duster are plenty in number. First there is a 2013 model having cloaked 19,000 Kms. at 10.75 lakhs. In case you are on the lookout for a customized version, there is a 2012 model which has clocked 40,000 kms, priced at INR 10.50 Lakh
For all Tata fans out there, there are a couple of Safari's on sale however the one not to be missed out is the 2013 model; Safari EX 2.2 VTT Dicor featuring 38,000 kms. having a price tag of Rs 8.5 lakhs.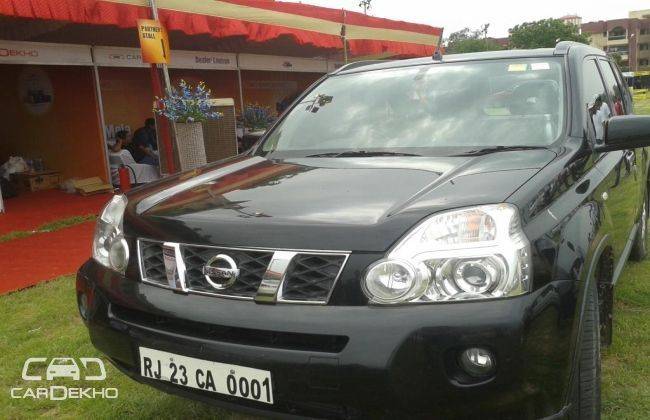 Ford's EcoSport has also graced the occasion with the top of the line Titanuim desiel available at INR 10 lakhs.
Mitsubishi's Pajero is also here with a cloaked mileage of 13,600 kms is available for Rs 13 lakhs.
Audi Q5 2009 model with 72,000kms on clock is priced at Rs 26 lakhs.
Source : CarDekho