Aston Martin has confirmed that it will widen its model range for markets outside of Europe such as China and Middle East. The decision has come after the company received a conditional offer of an exceptional regional growth fund from the UK Government of up to the 6.9 million euros on investments in new products from Aston Martin. The British luxury brand will start working on the new models this year and one of the models may include a SUV based on the DBX Concept that was unveiled at the 2015 Geneva Motor Show.
The probability of an Aston Martin SUV for production is not surprising as other ultra luxury carmakers like Rolls-Royce and Bentley have also confirmed about their own SUV models. Aston Martin's SUV will, without a doubt, have a captivating design and we can expect a thundering V12 to power it, apart from a hybrid version. Other models could include luxury sedans much like the Aston Martin Lagonda.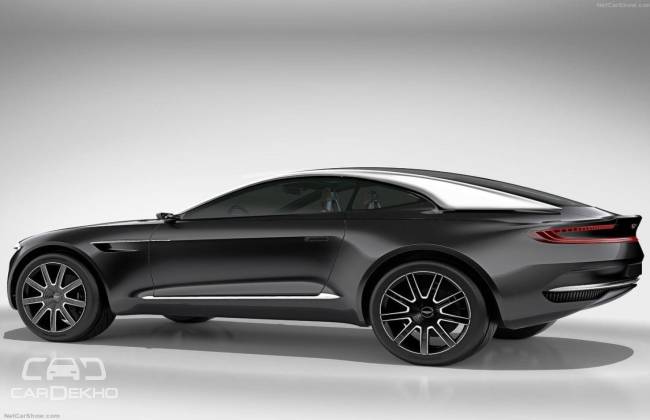 Commenting on this news, Aston Martin CEO, Dr Andy Palmer said: "Expanding our product range to enable a greater reach into export markets is an essential part of our Second Century business plan. Having this support from the Government to help execute the plan is a meaningful vote of confidence in the future of the company."
Considering that the new models are for the China and Middle East markets, we can say that the cars will be fitted with uber luxury features and be spacious as well. Watch this space for more information.
Source : CarDekho