It's official, the sound of a new V12 will soon grace the ears of enthusiasts around the world. Aston Martin revealed the DB11 at this year's Geneva Motor Show and has now put the supercar's 5.2-litre, twin-turbo V12 engine into production. The new motor is being manufactured at the Aston Martin Engine Plant (AMEP) in Cologne, Germany and, while it makes its debut in the DB11, it will be used in future models as well.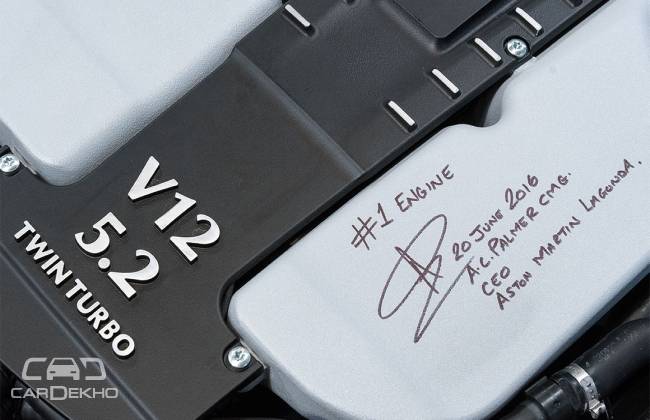 Trivia: This engine (internally codenamed 'AE31') replaces the old 'AE28' 6.0-litre V12 engine. It is the first motor in Aston Martin's history to feature turbocharging.
Aston has developed the power plant in-house and this new engine produces a smile-inducing 608PS of power and 700Nm of torque. This makes the DB11 the most powerful production 'DB' model ever. It's also the fastest, with a top speed of 322kmph, and the quickest off-the-line with a claimed 0-100kmph time of 3.9sec. Humorously, the brand's boffins have inserted a needle of 'green tech' in this horsepower stack with a cylinder-bank activation system and engine stop-start technology.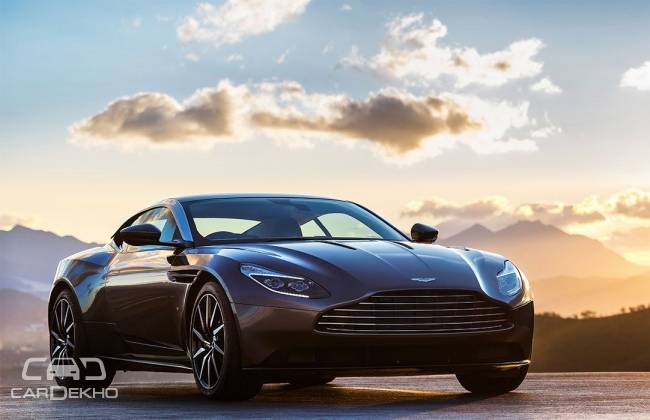 The DB11 is all about exclusivity and it begins before the car is even made. To ensure the highest levels of quality and consistency, each engine is built from start to finish by just ONE technician! It takes a total of 8 hours to build one V12 engine and the AMEP has a production capacity of 8,000 engines a year. Once the engines are made they're put through stringent temperature tests before being approved and shipped to the company's headquarters in Gaydon, England.
The DB11 is priced at £154,900 (approximately Rs 1.44 crore) in the UK and customer deliveries will begin towards the end of this year.
Source : CarDekho