General Motors India have announced that Arvind Saxena would be taking over as their new President and Managing Director. Effective from 1st March 2014, he would be taking over from Lowell Paddock who has been shifted to GM International Operations as their Vice President, Planning and Programme Management.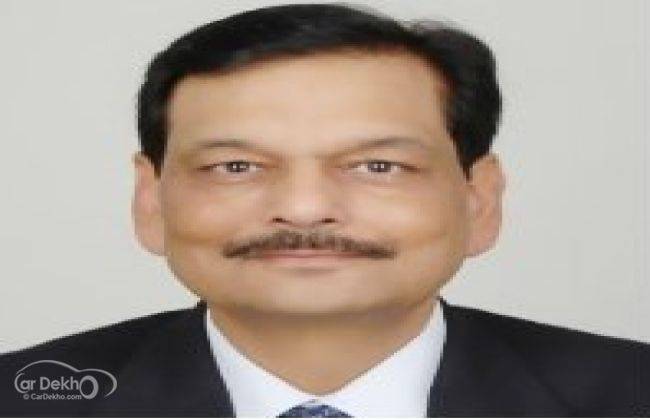 Commenting on the appointment, Stefan Jacoby, GM Executive Vice President and President, GM International Operations said; "We are delighted to have Arvind join our team and with his extensive experience, lead us in to a successful future in India, with its significant growth potential. GM is committed to India and with Arvind's leadership, we look forward to recognizing the long-term growth potential of the market".
Arvind who has recently moved to GM was the Managing Director for Passenger Cars - Volkswagen India and a member of the Board of Directors of Volkswagen Group Sales India prior to this appointment. With over two decades of experience in the field of Sales Marketing and Management, he has worked well known brands such as Escorts, Bajaj Auto, Maruti Udyog, Fiat to mention a few.
Source : CarDekho - Arvind Saxena - New President and Managing Director (GM India)