Automotive Research Association of India (ARAI) has announced in a press release that Mr. Rajan Wadhera has become its new President and Mr. Vikram Kirloskar is appointed as its new Vice-President. While Mr. Wadhera took charge from Mr. Vinod Dasari, Mr. Kirloskar took it from the newly appointed President.
Also Read: Renault kwid launched at Rs. 2.56 lacs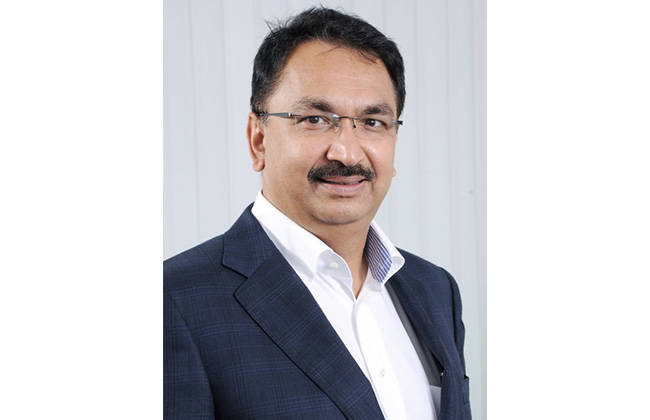 Mr. Wadhera previously held the position of President & Chief Executive of Truck & Power Train & Head of Mahindra Research Valley at Mahindra & Mahindra Ltd. Mr. Wadhera has been participating in the governing council of ARAI for the last two years in the capacity of Vice-President and has contributed extensively in evolving a strategic R&D roadmap for ARAI. Apart from that Mr. Wadhera in capacity of Chairman of Finance and Internal Audit of ARAI ensured that the association follows impregnable financial rules and procedures. The association envisaged a new role for the President and expecting him to take care of ARAI's R&D capabilities and taking the brand name to global level.
Check this: Maruti Suzuki registers 50,000 sales for AGS cars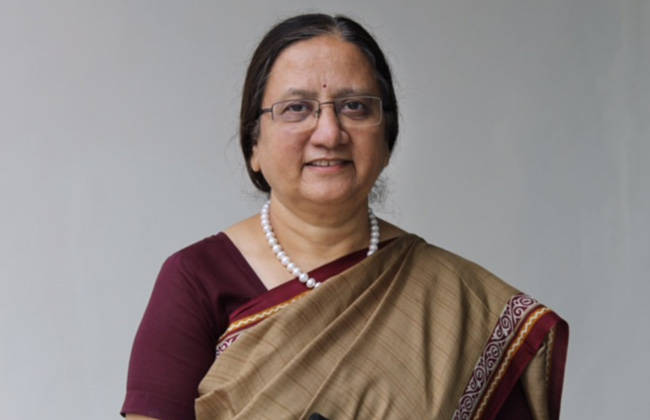 Mrs. Rashmi Urdhwareshe, The Director-ARAI, while sharing her vision for the subsequent growth put her full confidence behind the newly appointed leaders. She also sought ARAI as a contributor to the nation's development with focus on adoption of newer technology. "I am confident that ARAI will be immensely benefited with the vision and guidance of industry leaders such as Rajan Wadhera and Vikram Kirloskar. With the changing times ARAI is geared up to take new challenges with respect to road safety, stringent emission norms, fuel efficiency, transport engineering and several other technologies relevant for safer, cleaner and quieter vehicles. ARAI team is well focused on development of advanced technology to meet these challenges," read her official statement.
Related Story: Volkswagen CEO resigns