Earlier this year in February, sources close to the project told The Wall Street Journal that after an approval, which was issued by Tim Cook last year, hundreds of employees were assigned to work on the project codenamed "Titan". Apple has about 50 employees, who were brought in from Tesla, and most of them specialize in mechanics or manufacturing. Spy-shots have surfaced of a Dodge Caravan, which is currently leased to Apple and appears to be featuring autonomous driving equipment, including roof-mounted cameras and sensors. This supports the possibility of it being a "Titan" prototype.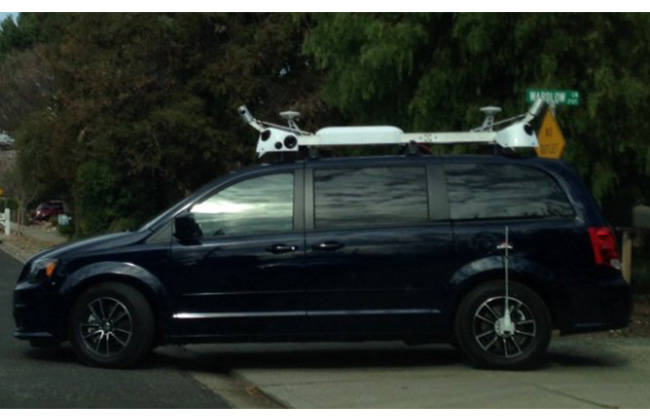 According to Manager Magazin, Apple has been in talks with BMW in regards to using their new, BMW i3 electric vehicle, as a base for an electric car project that the tech giant is currently working on. Tim Cook recently visited the i3 production line and met with BMW in Germany. He was accompanied by other Apple executives.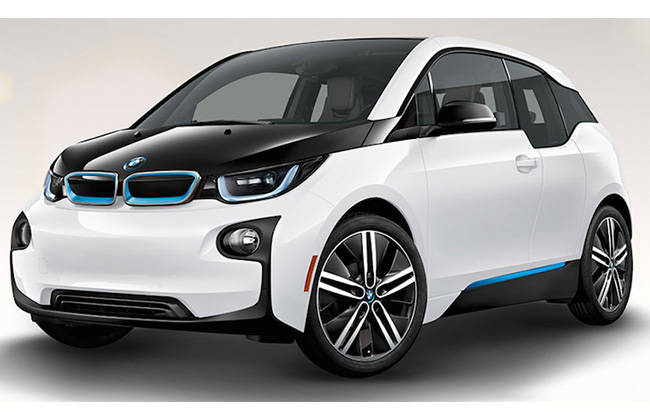 A BMW spokesman reverted to CNBC, when approached regarding this matter and said "it holds regular talks with companies from the telecommunications and IT industry, including Apple, about vehicle connectivity topics," he also added that "vehicle development and production are not the subject of these talks."
But the news of the 28-year automotive industry veteran Doug Betts, being signed on with Apple in an "operations" capacity has fueled the possibility of the project seeing the daylight.
Another former Ford executive joined Apple in 2014, Marc Newson. He is best known for his work on Ford's 1999 '021C' concept, the design of which bodes uncanny similarity to the Apples design approach.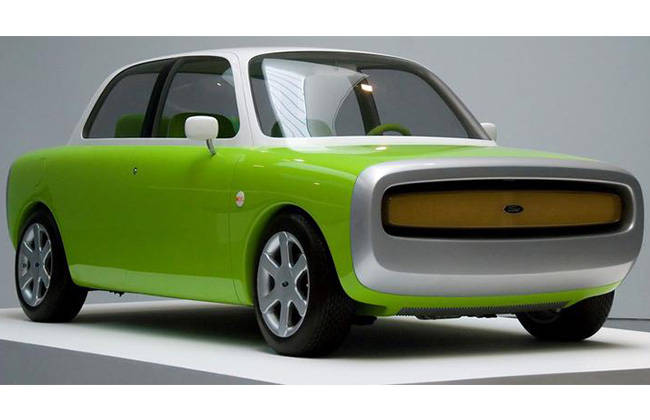 Reports of Apple trying to grab key people from the automotive industry, with a particular focus on the EV industry have been cropping up. Apple is also being sued over employee poaching, so even though Apple has declined to comment on the matter, the possibility of the new BMW i3 being the next iPod, seems rather promising.
Source : Apple Prepares to Build Electric Cars