The automobile quarters in China have been buzzing with plenty of significant news of late. After LeEco hogging on all the limelight last month, Uber's major rival in China, Didi Chuxing has received a mind-boggling $1 billion (Rs 66,77,500 crores approx.)-worth funding from Apple recently.
"We are making the investment for a number of strategic reasons, including a chance to learn more about certain segments of the China market," Cook said in an interview with Reuters and added, "Of course, we believe it will deliver a strong return for our invested capital over time as well."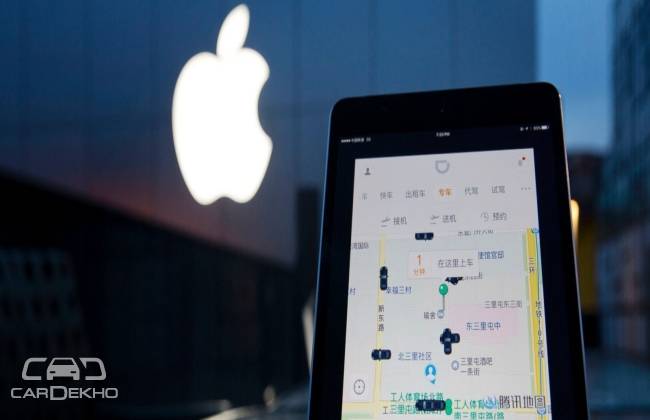 The move comes in after the iPhone manufacturer reported a 26 percent fall in revenue in its latest investment report in the region. The negative figures even led to billionaire investor Carl Icahn selling his stake in the company.
The Cupertino-based company's move to fund Didi Chuxing thus comes in as a bid to consolidate its position in the region. For many of us who are not too familiar with the Chinese company and Apple's decision to break the bank for it, here's a lowdown...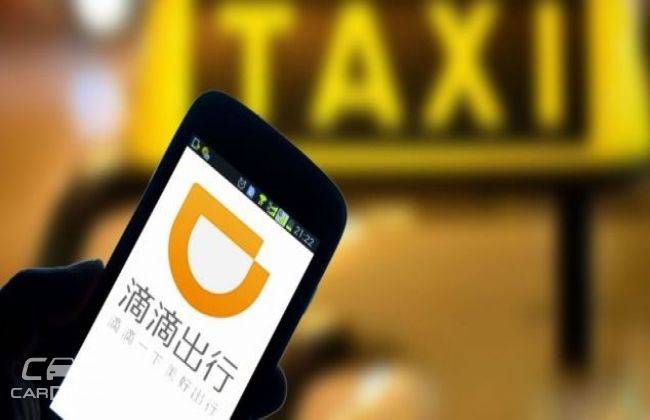 It's bigger than Uber in China
The Beijing-based company's largest rival in China is Uber, one of the most valuable start-ups globally. However, Didi Chuxing claims that it has got around 87 percent share in the country's private-hailing car market.
The Beijing-based service has also served more total rides than Uber. Didi Chuxing says that it completed 143 crore total trips in 2015, while Uber announced in December that it had completed its 100 croreth trip on New Year's Eve last year.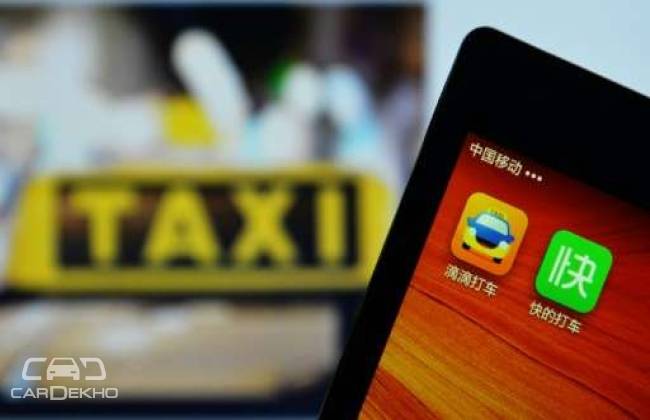 More than just a taxi service
Despite its expected Uber comparisons, Didi Chixung is also venturing out almost everywhere else. 'Didi Bus,' launched as a WeChat-based trial, provided almost 1,500 daily rides to around 5 lakh commuters by the time of its official launch in October 2015.
Instead of competing with existing public bus infrastructure, major companies such as Lenovo and Huawei are using tailored versions of Didi Bus service to transport employees.
Apart from these Wi-Fi equipped buses, DC's services are also catering to hitchhikers and taxi-hailers.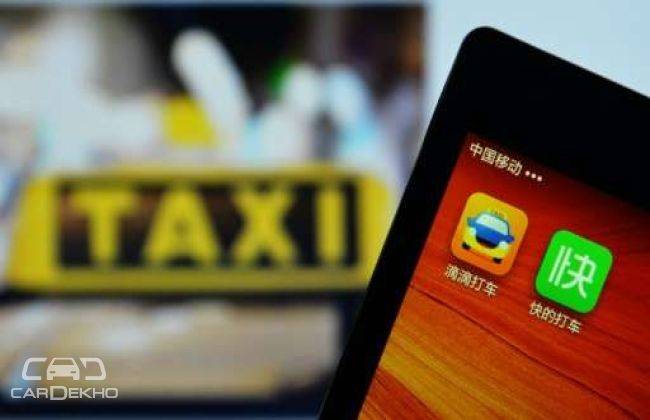 If you don't have Apple, you still have funding
Apple is not the first big name to back the Didi Chuxing. Among notable ones are Alibaba, Tencent Holdings, China Investment Corp., and Capital International Private Investment Funds. The company has raised a total of more than $4 billion in funding, according to data from CrunchBase.
Reports also suggest that the company has broken even and is also close to being profitable.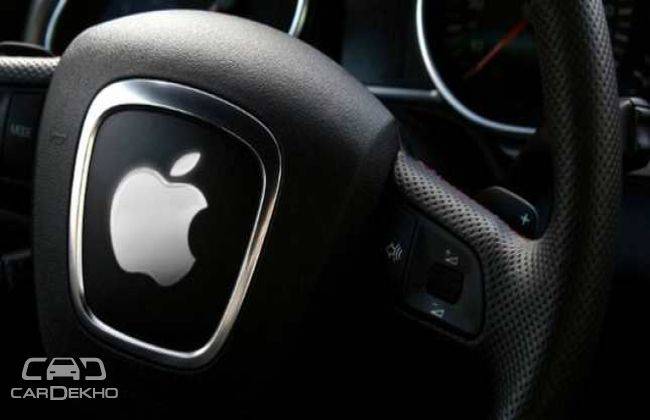 Could be major leap for Apple
Reports have also pointed to Apple's plans to build an autonomous electric vehicle following its latest move. But what is interesting to note is its Chinese partner's stance on the futuristic technology.
"The next phase for us is really to invest more in artificial intelligence and machine learning," Didi Chuxing president Jean Liu said in an interview. While Apple leeching Tesla's engineers (and vice versa) for its secretive 'Titan' project might be an open secret, combining these brains with its ambitious partner could be signs of the things to come from the Californian company.
Source : CarDekho