Indian tyre manufacturer Apollo Tyres is all set to open its first Greenfield facility outside India in the European country Hungary. The company has got a green signal from its Board of Directors on the investment towards setting-up a Greenfield facility. The tyre maker will invest Euro 475 million over the next 5 years in order to setup the facility in the new industrial zone near Gyongyoshalasz, Hungary.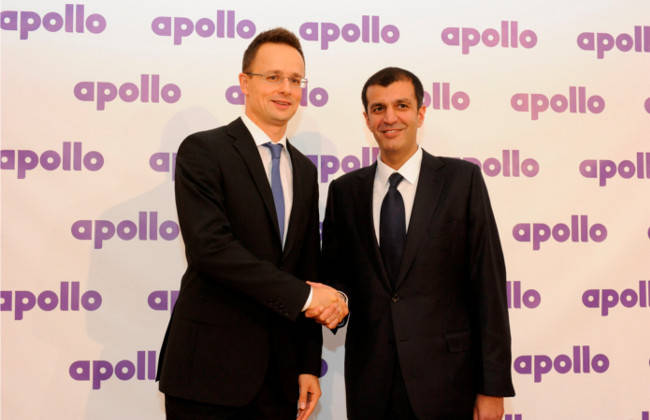 Once functional, the plant will have maximum capacity to develop 5.5 million passenger car & light truck (PCLT) tyres and 675,000 Heavy Commercial Vehicle (HCV) tyres per annum. The production plant will manufacture both Apollo and Vredestein branded tyre which will strengthen company's market share in the European market.
Neeraj Kanwar, Vice Chairman and Managing Director, Apollo Tyres Ltd on getting the yes nod from Board of Directors said, "This investment would be our first one into a Greenfield facility outside of India and would be a significant milestone in the company's international growth journey. Our aim is to create a benchmark manufacturing facility, which would further increase our competitive strength in the European market."
Peter Szijjarto, Parliamentary State Secretary to the Ministry for Foreign Affairs and Trade, Government of Hungary said, "Apollo's Hungarian investment is an important step in the re-industrialisation of Hungary."
The site in Hungary is less than 100km from the capital city Budapest and meets the needs of Apollo Tyres as several key OEM manufacturers are located in close proximity which are company's potential customers. Apollo Tyres will start the construction of this plant in spring of 2015 after getting all the necessary permissions and licenses to setup the facility.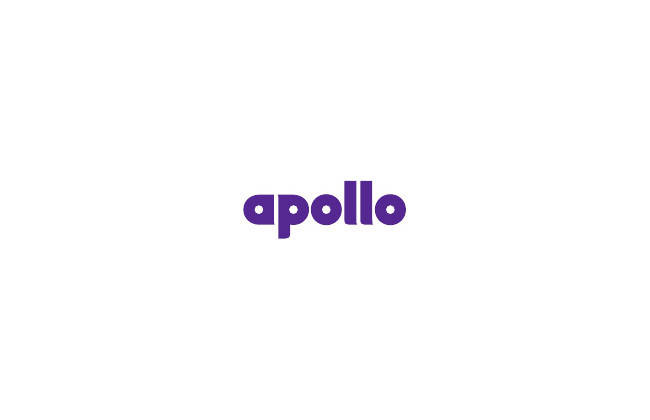 Mr Kanwar further added, "Apart from providing direct job to 975 people, of which majority would be hired locally, this facility will also lead to creation of indirect jobs and contribute significantly to the development of the region. As an organisation, we strongly believe in 'Care for Society', and we would actively participate in addressing the health, safety and environment issues of the community."
Apollo Tyres has 4 manufacturing units in India, 3 in southern Africa and one in the Netherlands. The combined production capacity of all facilities put together is 1700 tonnes per day.
Source : CarDekho