Maruti Suzuki has signed a Memorandum of Understanding (MoU) with the Government of Andhra Pradesh to set up, manage and run an Institute of Driving Training and Traffic Research (IDTR) in the state. Located in the Prakasham district, the infrastructure spread across 20 acres of land will be provided by the Andhra Pradesh Government, while Maruti Suzuki will run and manage the institute. The facility will be built as per the guidelines of the Ministry of Road Transport and Highways (MoRTH) and will include an institute building, a hostel and training tracks.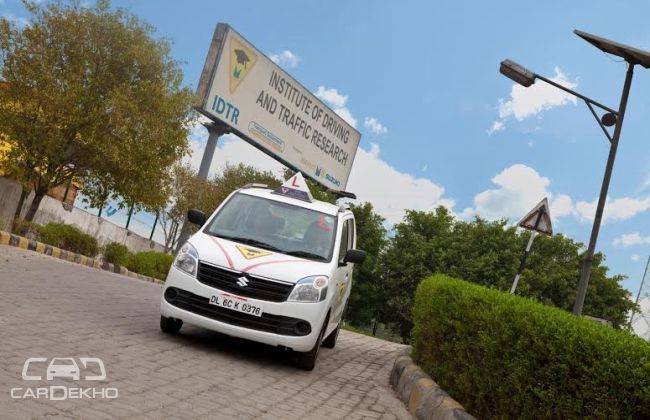 Trivia: Today, Maruti Suzuki manages 6 IDTRs. They are located in Delhi (2), Haryana (2), Uttarakhand (1) & Gujarat (1). Another IDTR facility is under construction in Aurangabad, Bihar.
Maruti plans to collaborate with government bodies like the Tribal Development Department to promote driving as an employment opportunity among the tribal youth of Andhra Pradesh. The main focus is to make people employable, which means additional training in personality development, hygiene, courtesy and communication will be provided as well. Furthermore, Maruti Suzuki will advise and support the Government for research on matters related to road safety.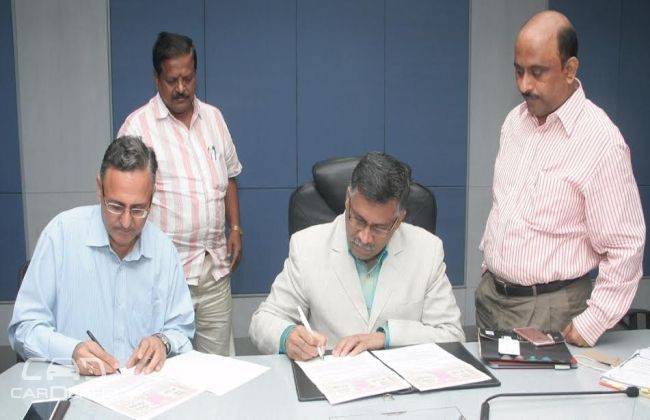 Speaking on the occasion, Mr. Mahesh Rajoria, Assistant Vice President (Driver Training), Maruti Suzuki, said, "The inception of driving training and traffic research institutes was with an aim to upscale professional driver training and lay down the ground rules for safe driving. Maruti Suzuki has been working on this front for over a decade now. I am confident that our experience in this field of road safety will add immense value to this newest facility."
The facility's infrastructure is expected to be ready by 2018.
Source : CarDekho