After Volkswagen, Maruti also seems to be dipping in the festive pool with the Alto 800. They launched 'Onam' Limited Edition of the Alto 800 and also delivered 3,000 cars of various segments in one day. According to a Maruti official, out of these 3,000 cars, 1,000 units were of the Alto 800. These cars were delivered on the auspicious occasion of the first day of Malayalam month 'Chingam'.
Ram Suresh Akella, Commercial Business Head, Southern Region, Maruti Suzuki, said "Kerala is an important market for Maruti and Alto 800 is the highest selling model for us in the region,"
"We are happy to present 15 new features as part of the Onam accessories to the customers at a special price. We are confident that the Onam Limited Edition Alto 800 will delight customers," he said in a release. The Onam Limited Edition Alto 800 comes loaded with 15 additional goodies like reverse parking sensors, music system with speakers, power car charger, Onam graphics and decal, embroidered cushions, designer seat covers and so on.
This package will be offered to the customers for Rs. 17,350 which is 26 percent less costly compared to the original package cost.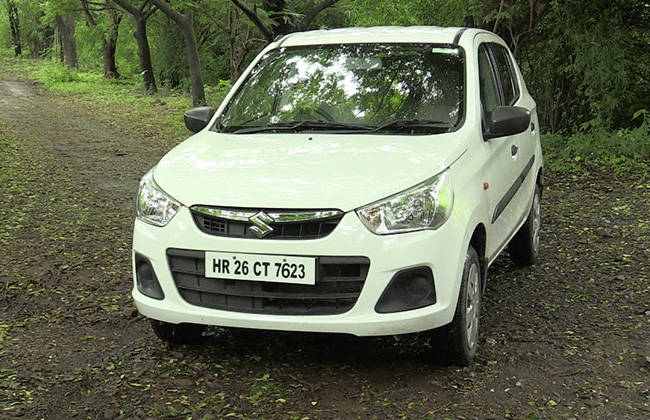 Alto 800 is one of the most selling cars of the nation and to offer such feature at a discount in the festive season might just spike up sales for the auto manufacturer. Last week Volkswagen also participated in the festive scheme by showering golden offers on its Polo and Vento.
Watch Expert Review on Maruti Alto 800 here
Read: Volkswagen Showers Golden Offers on Polo and Vento in Kerala