After appointing Arun Malhotra as the new Managing Director for the its Indian arm, Nissan has now appointed Allan Rushforth as its new Corporate Vice President for Global Sales. The chief operating officer and a senior vice president of Hyundai's European operations, has moved from Frankfurt, Germany to join Japanese auto major in Japan. He will be reporting to Philippe Klein, Nissan's chief planning officer.
"Allan's past professional experience includes running sales operations in international markets and working across cultural boundaries," said Klein. "Nissan is a company that values cultural diversity and Allan shares this and has demonstrated the ability to lead multicultural teams successfully. I believe that he is uniquely prepared to lead Nissan's global sales."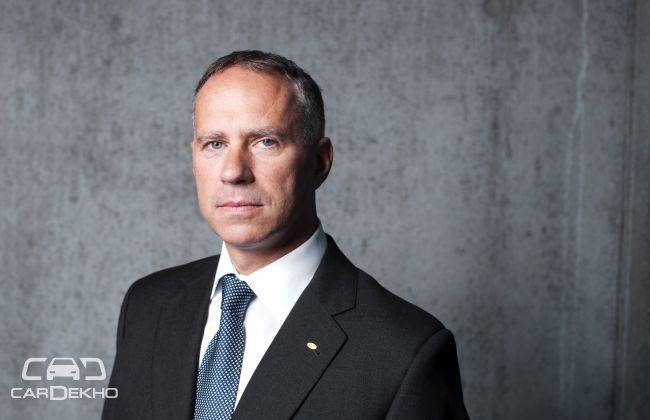 Rushforth started his automotive career in 1983, with Rover Group's fleet sales. He rose through the organization attaining greater responsibilities until 1996. Following the purchase of the business in 1996 by BMW, Rushforth was assigned to South Korea as executive director with responsibility for the launch of the Land Rover brand.
He returned to the UK in 1998 as the sales director for Land Rover, a position he held until he was recruited by Volkswagen Group AG to lead Audi Retail Operations from their Milton Keynes headquarters. He stayed with VW through 2007 and left the Group as director of Group Services. After that, he joined Hyundai in 2007 and has held his current position since then.
Source : CarDekho