Ever wanted to click a 360-degree selfie inside your car? Now you can. The "OS'Car RX5" developed jointly by SAIC Motor Corp. and the Alibaba Group lets you do that (courtesy four detachable action cameras), and a whole lot more. The vehicle is among the first to feature the YunOS, developed by the Alibaba Group specifically for the automotive industry.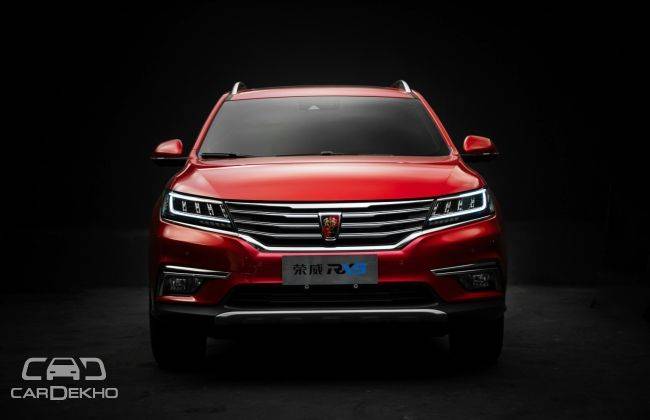 The Chinese e-commerce giant stresses that the vehicle isn't about 'internet in the car', but a 'car on the internet'. It is the first car of its kind in mass production, that has been co-developed after two years of research and development. The car shares data with a cloud-based platform that the manufacturer plans on analysing and using to improve driving experience. Jack Ma, executive chairman of Alibaba Group said "Humans have made machines more intelligent in the past few decades. What we hope to achieve in the coming decades is to inject machines with human wisdom. Just as software programs have made the phone smarter today, YunOS will make cars an even more indispensable part of human life in the future society. Today marks the dawn of that new era. We feel proud and privileged to be playing a part in driving that change."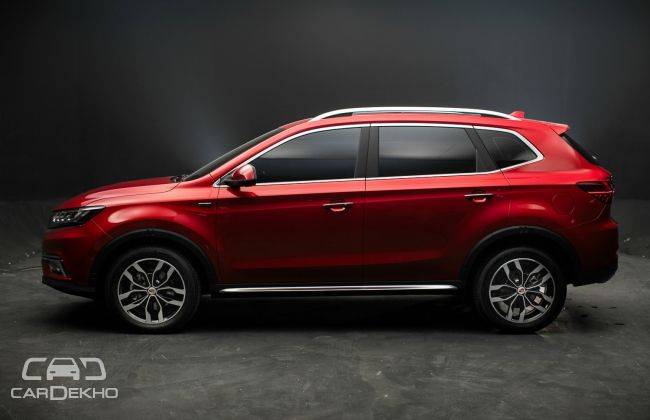 YunOS is amongst the largest and fastest growing operating systems in the world, powering mobile phones, smart watches, TVs and even medical equipment. The extension of the OS to the four-wheeled world falls in line with the Chinese conglomerate's Internet of Things (IoT) strategy.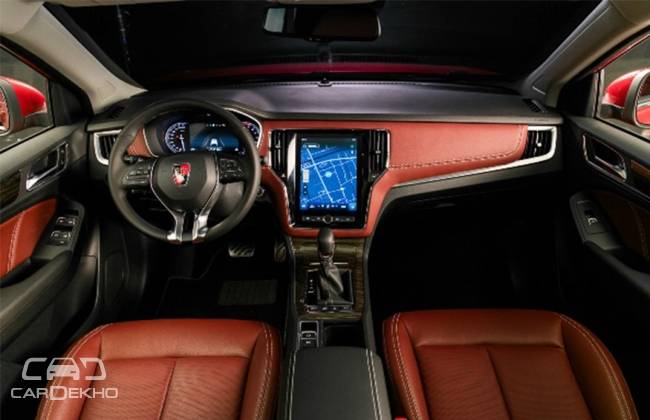 The OS brings a lot of features to the OS'Car RX5, including voice commands, an intelligent map that is independent of WiFi or GPS, and an Internet ID that lets the car recognise the driver through a connected smart phone or smart watch. It also gets three integrated screens that includes the touchscreen infotainment system, an 'LED dashboard' and a screen in place of the rearview mirror. "OS'Car RX5 uses an open platform for different smart hardware and services, which will enable the introduction of additional premium and creative driving experiences for users." read a press release issued by Alibaba. Weirdly enough, they had very little to say about the car itself. All that's disclosed reads: "The OS'Car RX5 adopts a new generation of design language, using advanced fuel technology, more powerful accelerator, lower oil consumption, and have a shorter braking distance".
The SUV will be on display at the Alibaba Automobile Festival that is scheduled to take place between July 20 and July 31. Prices range from RMB 99,800 (Rs 10.05 lakh) to RMB 186,800 (Rs 18.81 lakh).
Source : CarDekho