Aditya Patel, India's ace racing driver, has topped the recently-concluded pre-season test session of the Audi R8 LMS Cup held in Zhuhai, China. Marking his debut there, Aditya performed extraordinarily to take the pole position and raced ahead of seasoned racers such as Rahel Frey, Marchee Lee and Frankie Cong fu Chen with an impressive lap time of 1.34.985.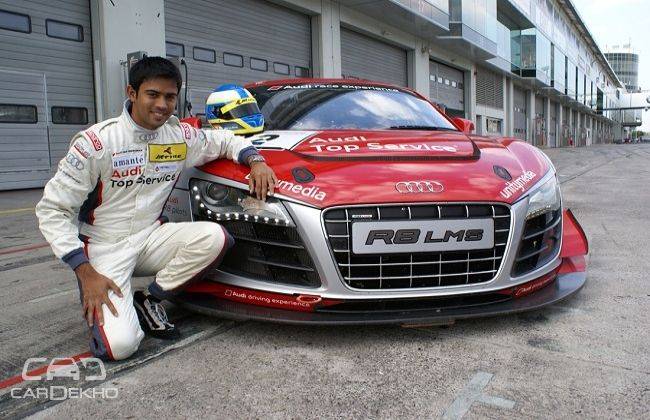 Lap times:
1. Aditya Patel - 1.34.985
2. Rahel Frey- 1.35.056
3. Marchee Lee- 1.35.095
"I am pretty happy with the way the test went. I came here on the back foot, being one of the few drivers who hasn't been on this race track before. Now I am looking forward to the race weekend! The Audi R8 LMS Cup is a great series and I'm looking forward to some great races this year," said Audi India race talent Aditya Patel.
Supported by Audi India, JK Tyres, Amante and Jubilant Motorworks Aditya will now begin his fourth year with German car manufacturer.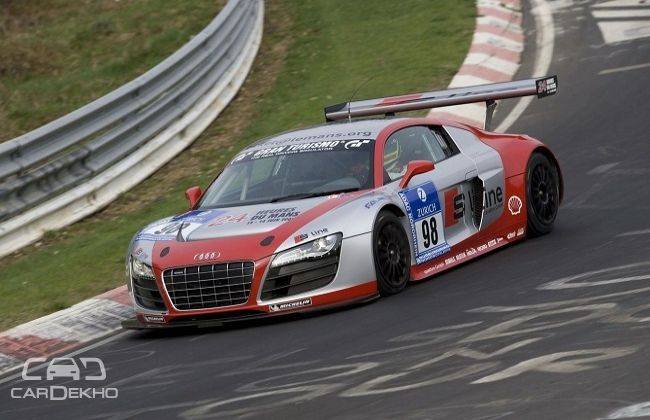 The Audi R8 LMS Cup is starting its fourth season at Zhuhai, South China on March 21st. The Audi R8 LMS Cup is part of the Audi Sport customer racing Asia program and is operated by Audi's China subsidiary. The Audi R8 LMS Cup will also travel to Korea, Japan, Malaysia and Taiwan from China as a support race to GT Asia and the World Endurance Championship.
Former Formula One driver, Alex Yoong will also be in attendance on the grid for the race weekend.
Source : CarDekho