After years of spy shots and testing, the Acura NSX is all set to make its world debut in its production form at the 2015 Detroit Auto Show in January. Acura has launched a teaser video showing glimpses of the NSX production car and the sound of three-motor, twin-turbocharged Sport Hybrid power unit. The mid-engined supercar will be launched in 2015 and will be produced exclusively at the new Performance Manufacturing Center in Marysville, Ohio, using domestic and globally sourced parts. Developed by a global team of engineers led by the company's North American R&D operations in Raymond, Ohio, the design of the new NSX is led by the Acura Design Studio in Torrance, CA.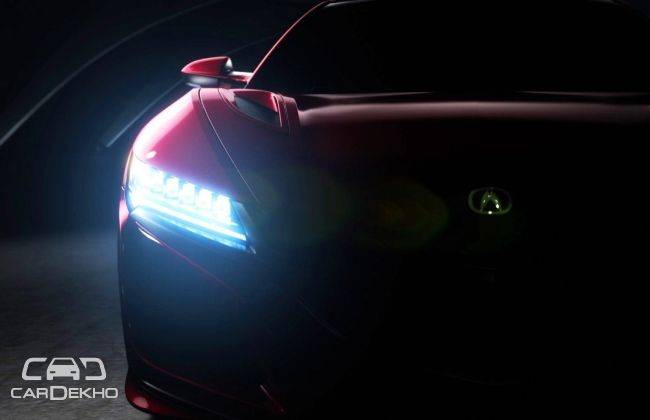 "The next-generation NSX will deliver a 'new sports experience' true to its heritage and to the supercar concept that originally gave rise to the name NSX," said Mike Accavitti, Acura division senior vice president and general manager. "The NSX will serve as the ultimate expression of Acura performance that is fueling a re-energised brand."
The Acura NSX is aimed to compete with models like Ferrari 458 Italia, Audi R8 and the likes. Earlier, Honda UK has reported that the company has received over 100 orders for the car and has stopped taking orders. The NSX is expected to be fitted with a V6 engine pumping out around 400 hp and another two electric motors fitted to power the front wheels.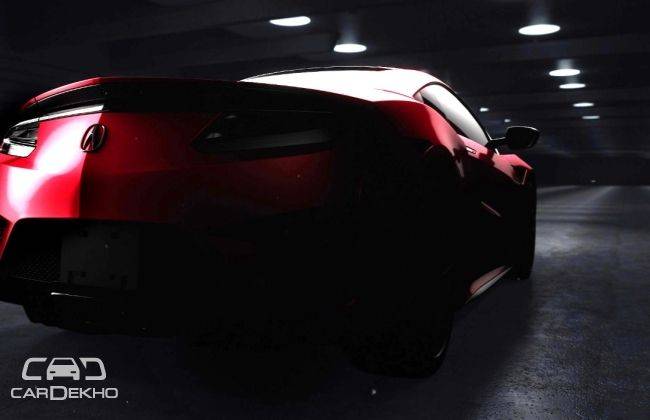 "After three years of intensive development work we are excited to reveal this next-generation supercar — the Acura NSX — to the world," said Ted Klaus, chief engineer and global project leader over NSX development. "We've developed a human-centered supercar that responds to the will of the driver and that builds upon the NSX heritage."
Source : CarDekho