Indians love compact cars, don't they? Compact vehicles in almost every segment are selling tremendously compared to their larger siblings. Almost every other manufacturer is getting things under 4m meter (tax reliefs!), putting premium gizmo's on-board and offering the package at a competitive price! Speaking in this contest, even the recently launched Hyundai Elite i20 is under 4m (3985mm) while its European twin is a nudge over 4m. Audi has also forayed into the compact luxury segment with the A3 with surprising price tag. 7 days brought us 4 new compact cars, lets see how these vehicle brace their respective segment.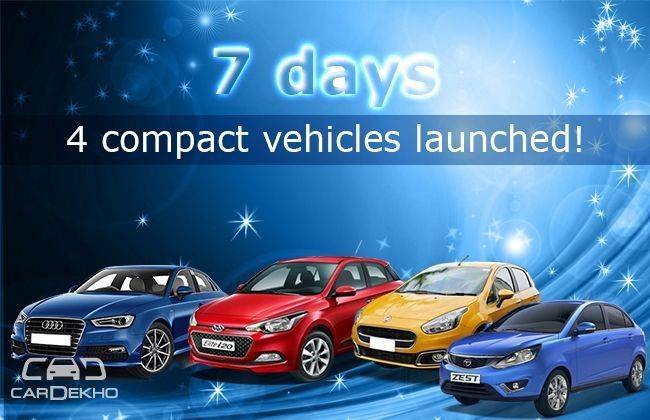 Fiat Punto EVO – August 5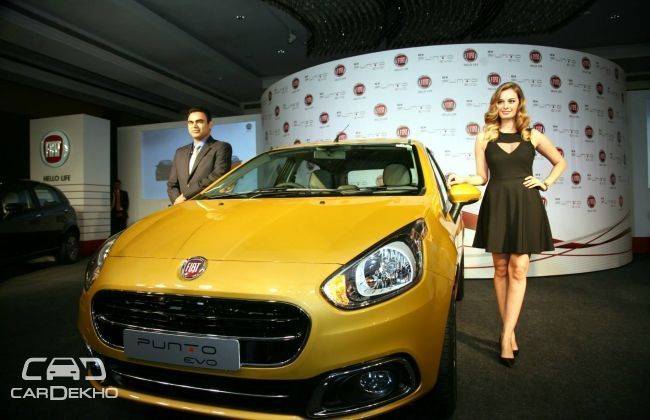 How can you turn a head-turner into a heart-throb beauty – learn it from the Italian. Well some might not admire the new look but surely not a bad transition – to some it is the most flamboyant hatch! Though getting a modern bling, Punto retains its Italian essence and with a reduced price tag which is somehow neck-to-neck with the Swift, Punto will certainly give Fiat a new sales high! Even the Punto EVO Sports 90Hp offers much more, way above Swift territory.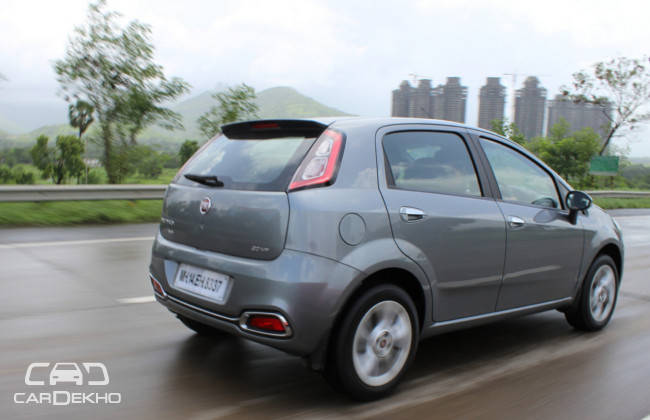 Audi A3 – August 7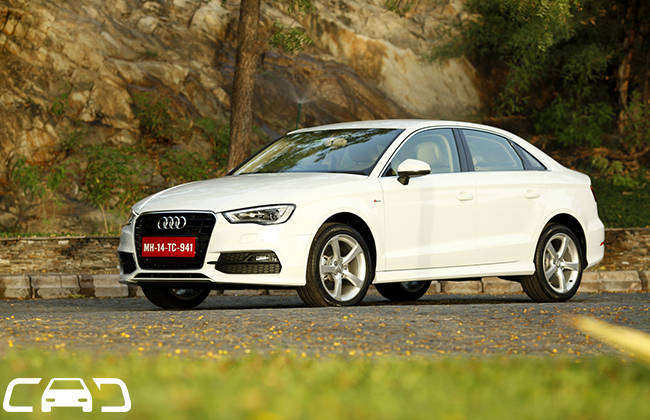 Audi has entered into the compact entry luxury segment with a sedan contrary to its rivals Mercedes Benz A Class and BMW 1 Series. Being a sedan has already given A3 a plus point over its hatch rivals while the 22.95 lakh price point will certainly help this car reach new heights in the segment. Moreover, the compact entry level luxury segment has been crawling since the inception of this segment in the country, A3 is expected give it a push when it comes to sales from this space along with strengthening the segment.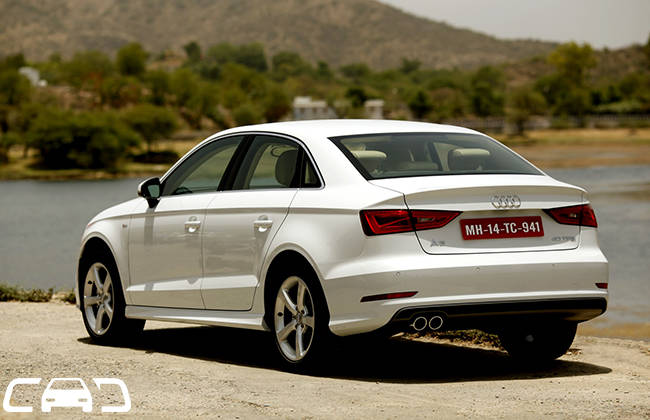 Hyundai Elite i20
The sales of i20 have slightly decreased after the launch of its better specked sibling Grand i10. With the Elite i20 Hyundai will revive its sales, moreover the car offers premium looks along with features that will reiterate its segment. The Elite i20 looks wider, longer making it more mature and grown-up from its predecessor. The previous i20 had a niche of itself, Elite is likely to follow the legacy and revive the sales numbers!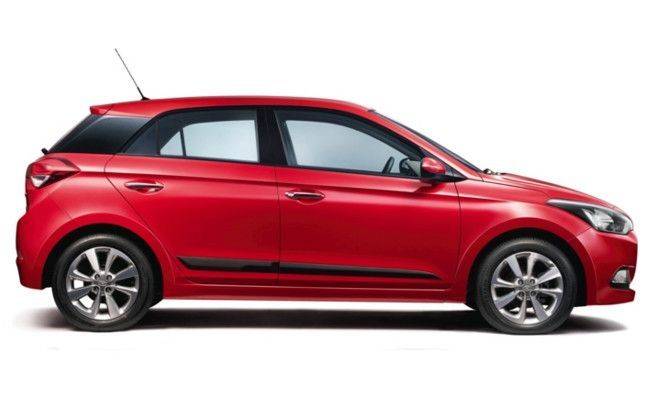 Zest from Tata Motors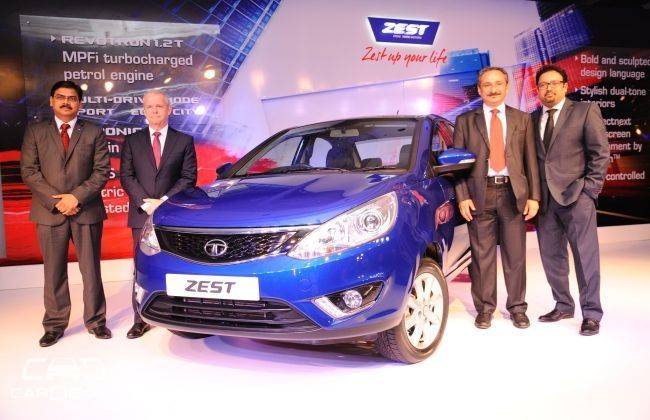 This new compact sedan is ending under 7 lakh! With this killer pricing and features that can even challenge the mid-size sedan segment, Zest from Tata Motors will certainly revive company's sales charts! Also the most economical diesel automatic in the country and the sole diesel automatic in the compact sedan segment, Zest packs enough grunt to compete well in its space. The vehicle also boasts several segment first and best-in-class features. While on the engine front, it gets power from a new 1.2L segment first turbo petrol engine along with Fiat derived Quadrajet diesel engine. Looks like it will re-establish Tata in the space which was first debuted by the home grown automaker in our country – compact sedan segment.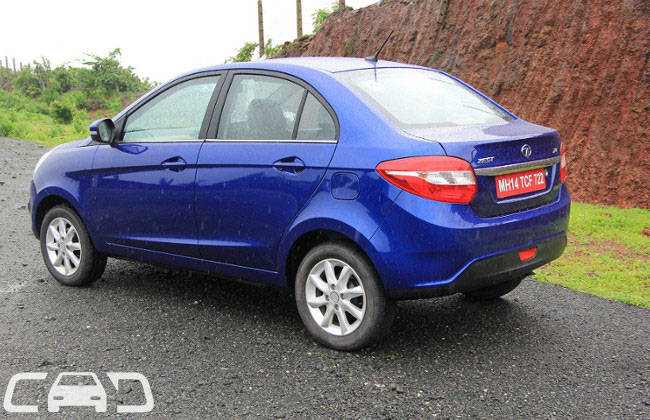 Source : CarDekho