Former Ferrari employees, designer Carlo Chiti and the sport director RomoloTavoni, were dismissed off Ferrari due to some internal crisis in the October of 1961. The two skilled men set out on a quest to create Italian sports cars that would rival the likes of Ferrari. Hence, in February 1962 the ATS was born. Following in March, the two men revealed a new Roadster Coupe, the 2500 GT, at the Geneva International Motor Show. Just a handful of these, 15 specimens to be precise, were created for the most enthusiastic collectors in the world.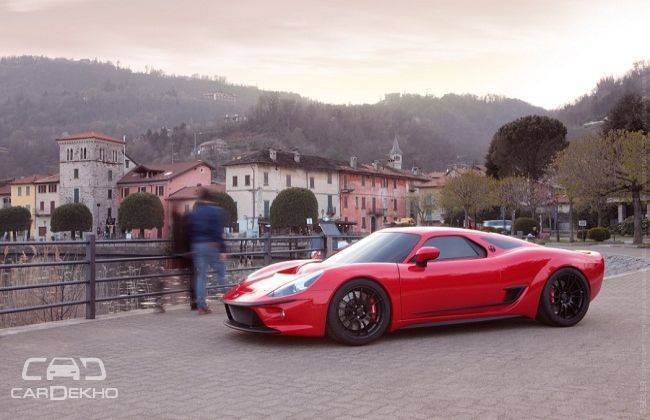 However, the company went bust in 1964 with the memory of these 15 ultra rare sports cars in the world. We are delighted to announce that the ATS 2500 GT is back. Better technology and innovations means the new target is to bring back the retro style which characterised those times. Preserving the brand's philosophy, the new car has renewing lines, engines, interiors and performances.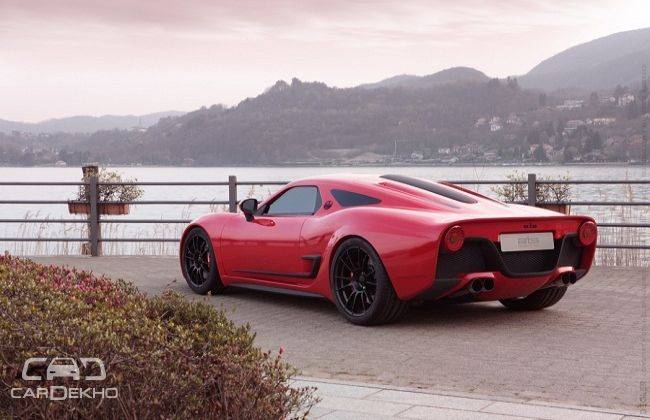 Powered by a 640+bhp 90 degree V8 engine, the rear wheel drive sports car will dash from 0-100kmph in a quick 2.9seconds and on to a top speed of over 340kmph. The dry weight is just 950 kilograms giving it an astonishing 685bhp per ton. Braking duties are done by 6-piston callipers, 360mm front and 355mm rear. But be careful as the ATS 2500 GT has no ABS system onboard. A stiff Tubolaror carbon fibre monocoque chassis provides ample rigidity and precise handling characteristics.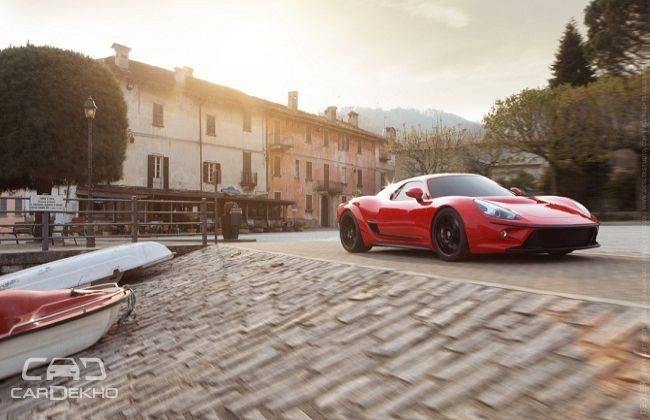 ATS wishes to bring a fast, lightweight and retro style sports car to the roads, with the characteristics of a race car. It directs to the development of a high-performance racing engine for road use, naturally sweetened even if the pure and raw driving is not filtered or altered by any electronic nanny.
Source : 640bhp ATS 2500 GT makes debut