2015 has witnessed the launch of high end performance cars like Audi RS7 Sportback and the RS6 Avant in India. Like Audi, BMW too brought M3 and M4 in November 2014 and the coming months will witness the introduction of Abarth. Apart from these performance brands, there will be a plethora of premium cars, few of which are making debut in the country. Here is a list of five cars that will get your heart racing for them. Ford Mustang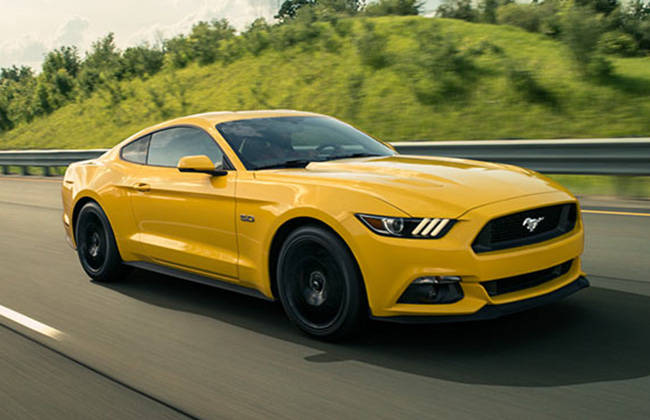 Following its 'One Ford Plan' for the entire world, Ford focuses on a single global approach irrespective of the country or continent. Company will be bring its iconic pony car Mustang to Indian shores. With over 50 years of history, this car has come a long way and is now available with preferably Indian friendly engine options, a 2.3 litre EcoBoost that promises to give a mileage of around 13 Kmpl. Mustang carries the same classic aesthetics that are modernized accordingly to fit the fast changing auto industry. The exteriors bind the same long hood coupled to sloping fastback design which gives it the dynamic appeal. Upfront, the slopped down nose flanked by the aggressive headlamp cluster make a bold statement. Move to the sides and a bold shoulder line emerges between the two understated wheel arches. The rear carries the iconic triple pod taillight cluster on a gloss black surface, a sporty lower diffuser wing with twin exhaust ports.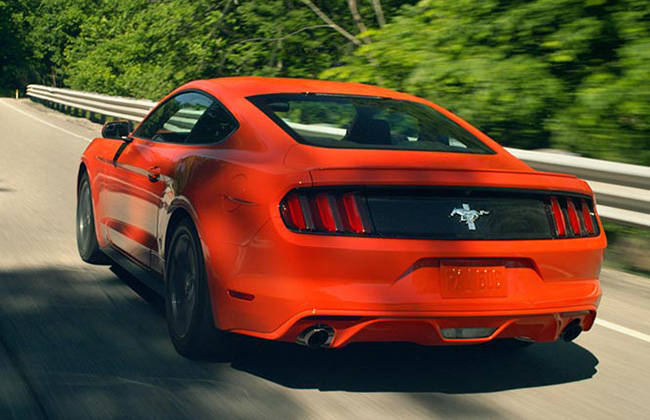 On the inside, Ford has ensured that this fastback doesn't run out of that classic appeal It gets a symmetrical dashboard with some retro bits like round A/C louvers, toggle-switch-like buttons. Advanced infotainment system from Ford-most probably SYNC3 Seating for 4 people-something that makes it an everyday car.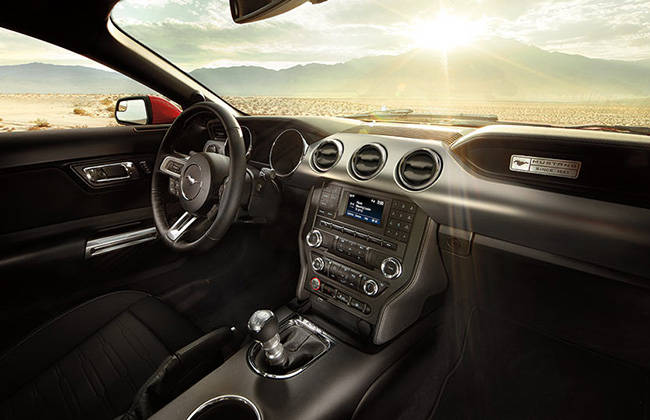 Under the hood, it is most likely to get the 2.3 Ecoboost which will perfectly suit our needs as it is the best mix of performance and fuel efficiency. This motor produces a healthy 310 bhp and torque of around 433 Nm. Though, there is possibility that the company may offer it in the V6 and V8 guise as well.
Expected Launch: November 2015 Mercedes-Benz AMG-GT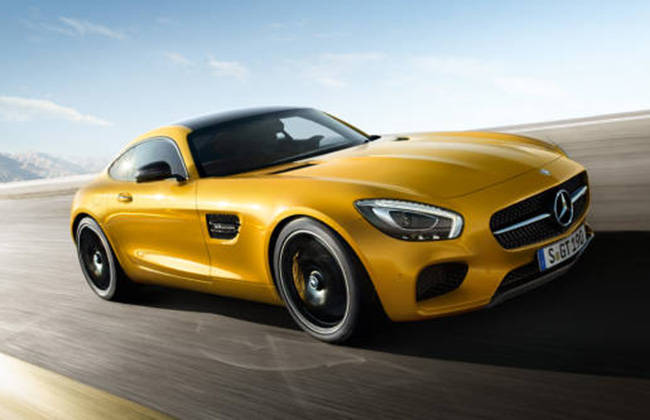 Better known as Merc's answer to the Porsche 911, this sportscar is been the talking point ever since its launch. Though, the retro looks remind of a much feminine car, but underneath it gets all the bells and whistles to whoop you up. For instance. The engine is deprived of the underbelly lubricating sump to make it sit lower, hence, pushing the centre of gravity further down. The twin turbos are situated between the two heads so as to make the engine more compact. The gearbox is situated on the rear axle so as to achieve the near 50:50 weight distribution. To further weaponize it, Mercedes has ensured that the 4.0 litre V8 will keep the enthusiast in you busy as it produces a max power output of 502 bhp and peak torque of 620 Nm.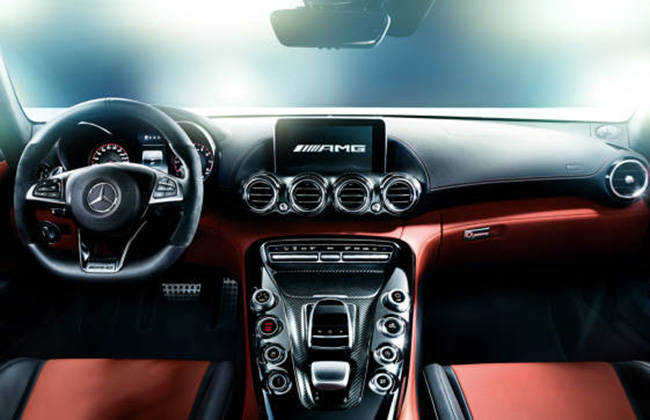 The insides of this marque will remind of you a spacecraft with a few controls mounted on the roof, a central tunnel with a futuristic touchpad, signatures A/C louvers, racing seats and an advanced driver information cluster.
Expected Launch: November 2015 Jaguar XE
This British premium car manufacture is planning to revamp its lineup with the all new XE that will go neck to neck against the likes of BMW 3-Series, Audi A4 and Merc's C-Class.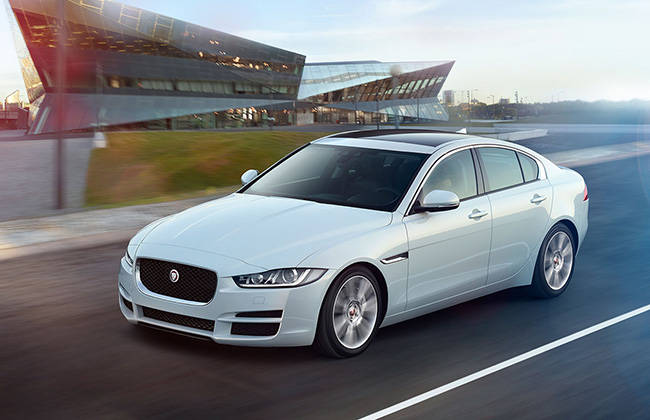 The baby Jaguar carries the same signature design cues like the gaping front grill, feline headlamps, large wheels and that unmistakable cat-prance-stance. The sides are marked by subtle lines and a sleek bezel right before the front door. The rear gets a compact bootlid with integrated spoiler and wraparound taillamps.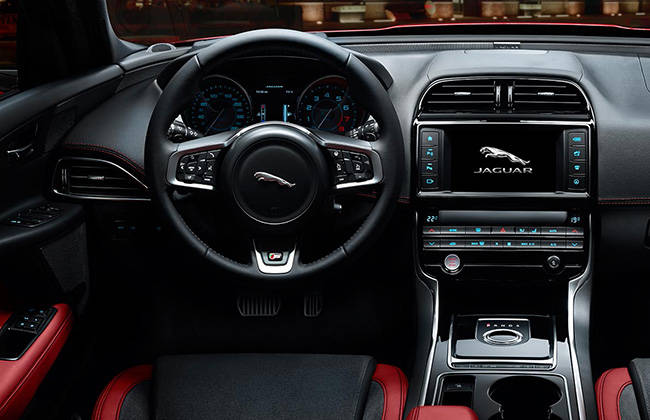 On the inside, reminiscent of the elder sibling XJ is eminent in the dashboard border while navigation and entertainment duties are carried by the touchscreen infotainment system. Under the hood, XE will probably get the newly developed 2.0 litre i4 diesel that will produced close to 177 bhp of power while the torque will stand around 430 Nm.
Expected launch: Early 2016 Audi Q7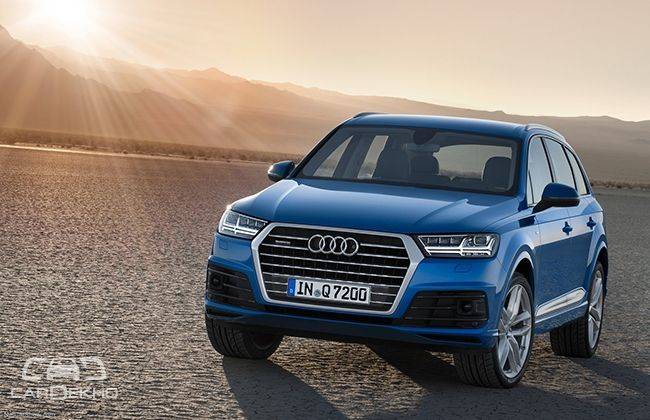 It is well known that the German car giant is bringing the next generation of Q7 this year and taking a leap in its development, the manufacturer has shoved a massive 325 kg off this behemoth SUV. Enabling it to achieve a 26% higher efficiency figure than the current vehicle. Moreover, it gets the latest design philosophy of Audi that includes Sharp exterior carvings that include a new single frame front grill surrounded by the adaptive headlamps and fresh new DRL setup. The sides feature the same lines that lend Audis their elegant appeal. The rear looks familiar to the current vehicle but is considerably upped in style as it is now sharper and meaner.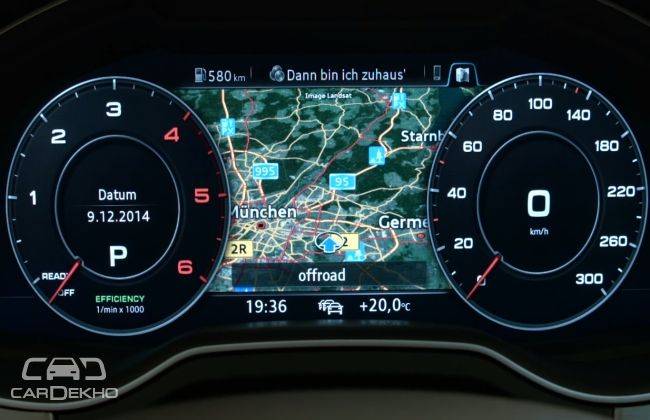 On the inside, there will be generous amount of space and all the latest gadgetry from Audi to keep you occupied with the navigational info and more from the latest MMI infotainment system. The driver information screen is now a fully digitized cluster that could change its appearance in different modes.
Expected Launch: November 2015 Jeep Grand Cherokee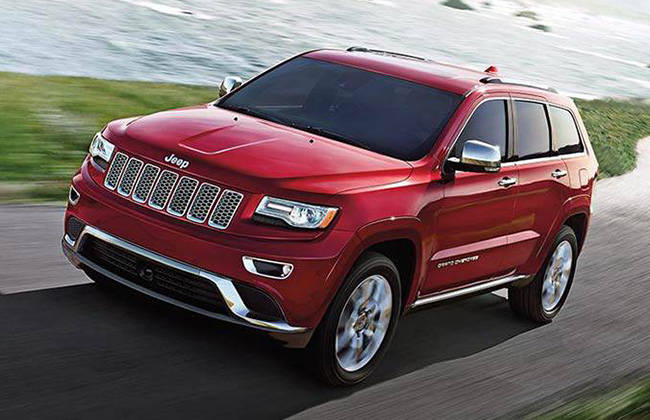 It is quite some time that we are hearing that the Cherokee is going to make its debut in India but that thing hasn't happened till date, but it is most likely to finally arrive here by the end of this year. This premium American SUV is better known for its butch looks and the off-road capabilities.
The bold exterior has all it takes to impress our SUV-inclination An imposing front grill with classic seven slat bound by sleek projector headlamps adorned on a stubby nose. A boxy passenger compartment that accentuates its bold SUV appeal. Sides feature rectangular wheel arches, shoulder lines and a dynamic side windscreen perimeter.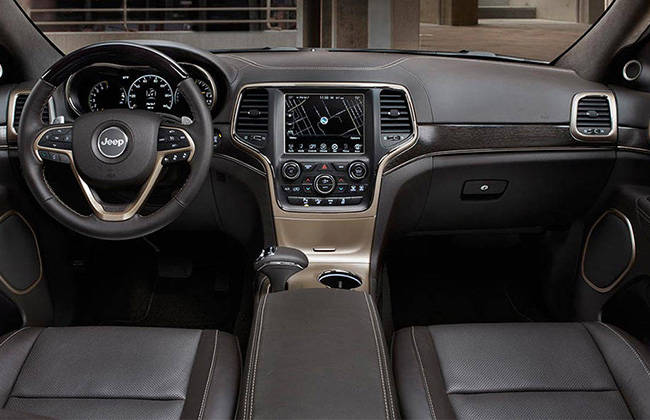 Dimensionally, it is 1943 mm wide, 4821 mm long and 1730 mm tall (approximate). Eventually, it will have a roomy cabin with optimum amount of space. Furthermore, it will be getting a decent infotainment system on the inside and probably 4x2 and 4x4 options to choose from.
Expected Launch: November 2015
Source : 5 Thrilling Cars Coming in a Year