Toyota's all-new MPV has been reborn with new design elements, gets better (and more) engine and transmission options, along with a respectable feature list. On the surface, everything seems a lot better, but there are a few flies in the ointment that need to be addressed. We've given you the low-down on what we think of the Innova Crysta with our road test. It's now time to dig a little deeper.
Poorly-Equipped Lower Variants
The Innova nameplate has seen a sharp rise in prices. When it was launched in 2005, prices started at around 7 lakh. Here we are, 11 years later, and prices for the MPV start at almost twice that! Now, the Crysta does offer a lot of features, but the lower variants don't really get much, even though they aren't cheap.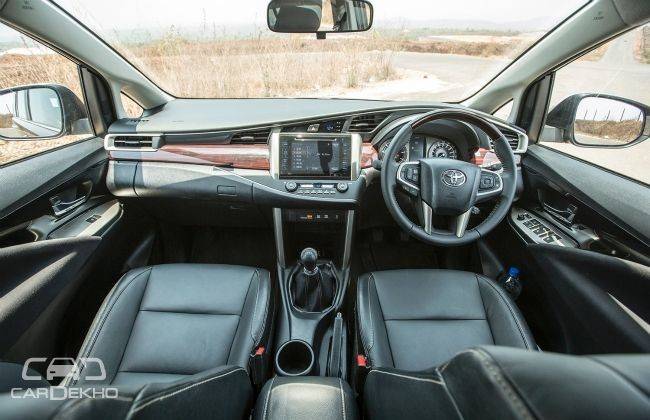 What's good is that you get 3 airbags, ABS with EBD and brake assist as standard, but if you buy the cheapest variant, which costs nothing less than Rs 14 lakh on-road, you don't get automatic climate control or even a basic head-unit/infotainment system. By the time you move to the mid-range VX-grade, which has features like the 7-inch infotainment system, automatic climate control, projector headlamps etc, you're already looking at a price of around Rs 18 lakh. In comparison, the W8 variant of the Mahindra XUV500 offers a lot of features and is a lot cheaper.
No Petrol Engine
The Innova Crysta will be offered with a 2.7-litre petrol engine, but the variant will be launched towards the end of this year. Toyota should have ideally introduced this version when the Crysta debuted. Apart from the fact that buyers are gradually shifting back to petrol models, the lack of this engine has prevented the brand from selling the MPV in Delhi altogether, thanks to the diesel ban.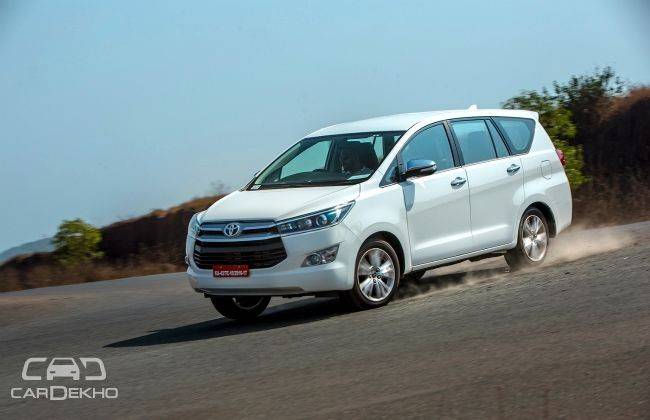 No Automatic With The 2.4-litre Engine
A big selling point for the Innova Crysta is that you can have it with a 6-speed automatic gearbox. However, it is available only with the 2.8-litre diesel engine in India. Understandably, it's because few would choose the bigger engine had it not been for the auto-box and because Toyota wants to give the two-pedal version a more premium placement.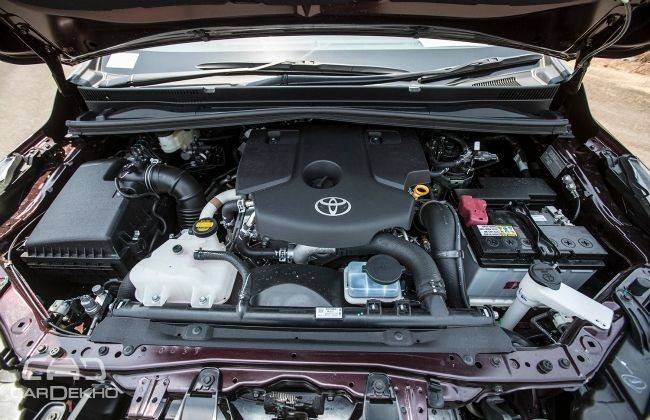 However, the 2.4-litre engine is offered with the 6-speed automatic gearbox in Indonesia and it would have been nice if we were given the same choice. Not to mention, the automatic Innova Crysta would be more affordable too.
Heavy Steering
In everyday urban traffic, a light steering saves you a lot of effort. The Innova Crysta's steering does need some effort to use, which can be a bit taxing when you have to spend several hours at low speeds. Even the gear lever isn't very light to operate and while such problems are not very noticeable at highway speeds, in city traffic, they do tend to become an irritant.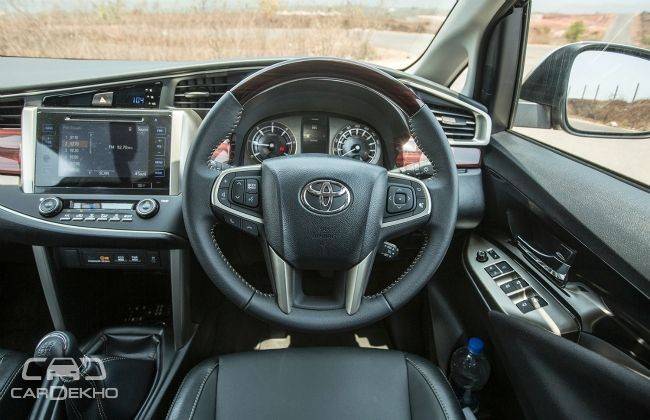 Poor NVH
Noise, vibration and harshness (NVH) levels in the Innova Crysta aren't up to the mark. The engines don't offer the best refinement and there's no escaping the fact that there is a diesel under the bonnet. For a car that now offers upmarket interiors, better noise insulation and improved refinement would work wonders to complete the premium packaging.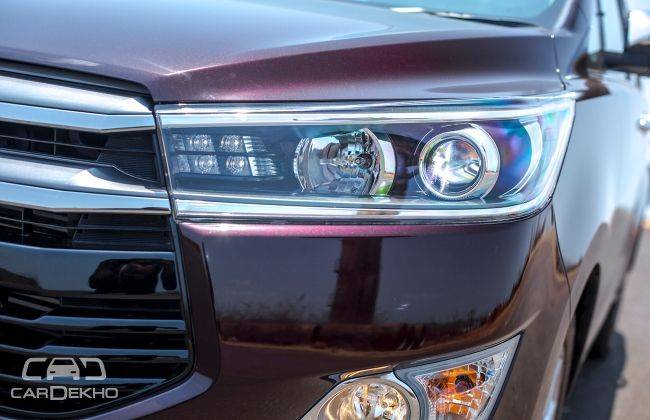 Like or dislike something about the Innova Crysta? We want to know what you think. Share your thoughts with us through the comments section!
Source : CarDekho