Google India and Mahindra First Choice Wheels in their recent search analysis, revealed that used utility vehicles contributes to 47% share of all used car queries in India. A report is compiled by analyzing the search trends of used car queries over the internet and actual market behavior to understand the used car market in India. In the findings, hatchback accounts for 20 per cent while the remaining 33 per cent is for the sedan and luxury vehicles.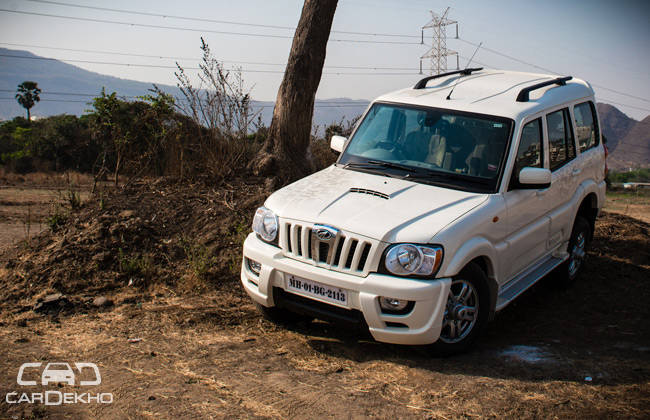 The growth in demand also matches with offline sales of SUVs at Mahindra First Choice. In the last three years, SUVs sales grew from 6 to 10 per cent. Also in the Google search, number of queries related to used cars have grown 20 times in 6 years; with a 30% YoY in 2014. As many as 8 in 10 potential used car buyers starting their research from Google search seems to be undecided about which used car to buy. Most commonly searched queries involve questions around budget, brands, fuel type and ownership.
Gaurav Kapur, Industry Head for Auto vertical, Google India said, "Used car consumer is highly underserved in India as the industry is characterized by a lack of formal distribution and service networks. The industry suffers from a significant trust deficit between buyers and sellers. This is also reflected in the search behavior in India, there seems very low awareness as well as low curiosity to know about 'certification' or 'warranty' on used cars. We see a significant amount of queries for Certified used cars in developed markets like the US. This probably is a clue to the direction in which the market will evolve over the years as it gets more organized. % Petrol Car queries % Diesel Car queries 2011 80% 20% 2012 80% 20% 2013 74% 26% 2014 66% 34%
The study also revealed that most number of the used car searches come from Maharashtra, followed by South India, West Bengal, NCR, Uttar Pradesh and Punjab. In the used car searches, Honda is most searched used car brand on Google with City sedan taking the top slot.
Source : 47% of All Search Queries for Used Cars are for SUVs: Google Report