In light of the recent 'Dieselgate' controversy, it didn't come as a surprise when Volkswagen group issued an order yesterday, asking dealerships across India to immediately halt sales of the Polo hatchback. Rumors surrounding a 'Dieselgate' cover up, cropped up online but the company refuted any relation between the recall and the controversy. The reason for the recall was claimed to be inefficient handbrakes, but one can't help but notice the serendipitous timing of the recall. Volkswagen recalled 389 units today as a preventive measure.
Also Read: Comparison: Abarth Punto Evo vs Ford Figo vs Volkswagen Polo GT
According to a report, the affected cars are from a batch that was built in September 2015. Company claims that the handbrake units in some 389 cars already sold and those that were manufactured in September but remain unsold, will breakdown as there is possibility that cable retention levers might snap in certain conditions.
Also Read: Matthias Mueller is the New CEO in Revamped Structure for Volkswagen Group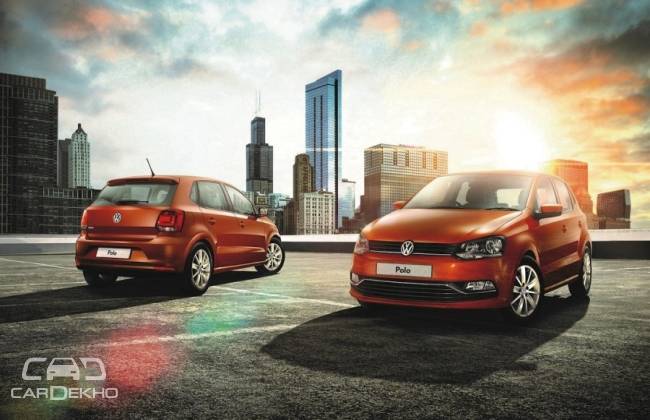 The dealerships have started contacting the owners of these cars and the company claims that repairs will be carried out in around an hours time. Volkswagen is still going to carry out sales of cars from the unaffected lot and all the repairs done to the defective models will be free of charge and once repaired, the sales of affected cars will also commence.
Also Read: Volkswagen Crisis: CEO Martin Winterkorn Resigns amid Speculations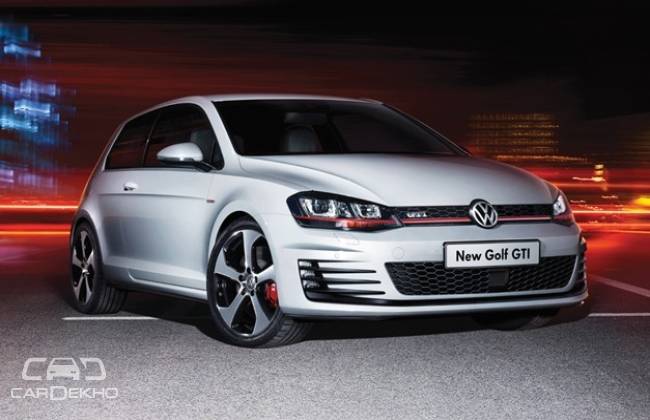 With the recent 'Dieselgate' fiasco, this could not possibly help Volkswagen's public relations. We suggest that the company should bring in its Golf GTI model to India, as a peace offering measure.
Also Read: #2015FrankfurtMotorShow: Volkswagen to Showcase the New Tiguan