Jaguar has revealed the new 2016 XF in London before its global debut at the 2015 New York Auto Show. The car was unveiled in a high-profile event, literally, as the new Jaguar XF completed world's longest high-wire journey above London's business district, Canary Wharf on two 34mm carbon wires, suspended 18 metres above water. Jaguar has taken an evolutionary step for designing the 2016 XF as the new car gets only minor upgrades visually but has become lighter with better equipment.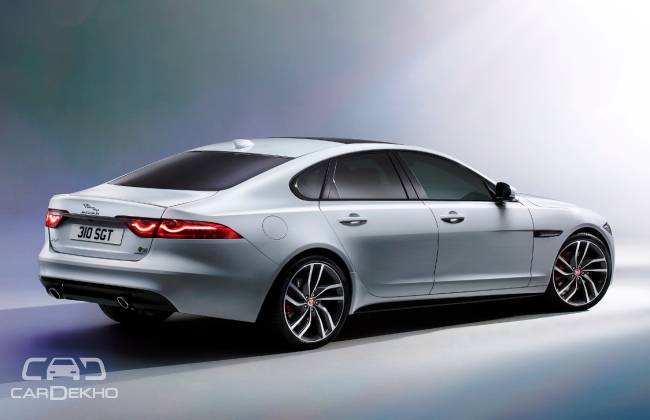 The new XF now features 75% aluminium in its architecture and with this, all the Jaguar models now have aluminium extensive architecture. The XF has become 60 kgs lighter on RWD models and 120 kgs lighter for the AWD models. The new architecture has also improved the interior space. Although the new XF is 7mm shorter and 3mm lower than the current car, it has 51mm longer wheelbase at 2,960mm delivering more rear leg room, knee room and head room.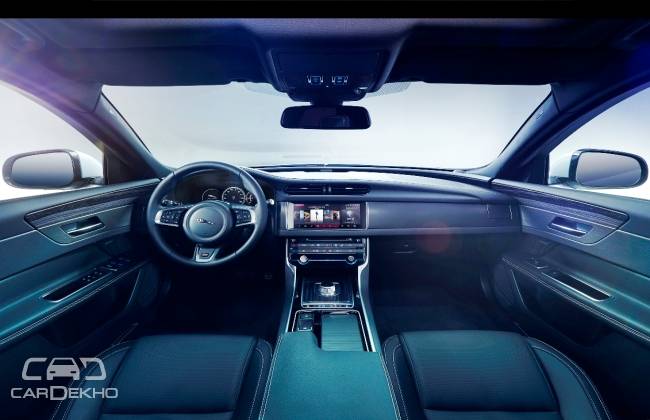 Visually, in the front the new Jaguar XF redesigned all-LED headlamps, wider grille, new F-Type inspired tail lights and sportier rear bumper. The XF still looks great with its long hood and short overhangs. Inside, the XF gets a new Jaguar InControl Touch Pro premium infotainment system1 and a 12.3-inch TFT instrument cluster. Other features include laser heads up display, All-Surface Progress Control system, Advanced passive damper technology and more.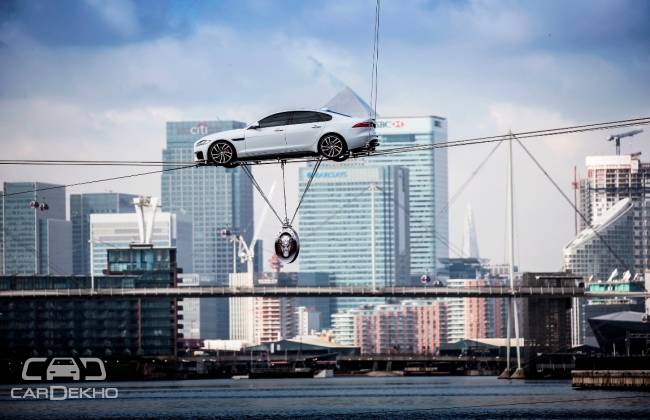 Ian Callum, Director of Design, Jaguar, said "In creating the all-new Jaguar XF, as a design team we have been driven by discipline, the discipline of simplicity. Every exterior line on the XF has a clear purpose – nothing is superfluous. Achieving that simplicity takes time and requires great determination; it's all too easy to add lines to a car, but much harder to add character by leaving lines out.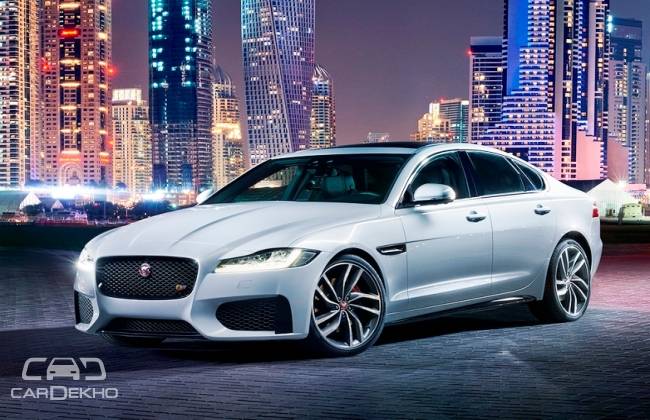 He also added, "Inside too, we have been driven by the desire to ensure the cabin of the Jaguar XF is as comforting as it is comfortable. New technology, including our new 10.2-inch touchscreen, is combined carefully with materials that cosset and reassure. The all-new Jaguar XF has a clear sense of calm and strength, both outside and inside – and I'm proud of my team for delivering that."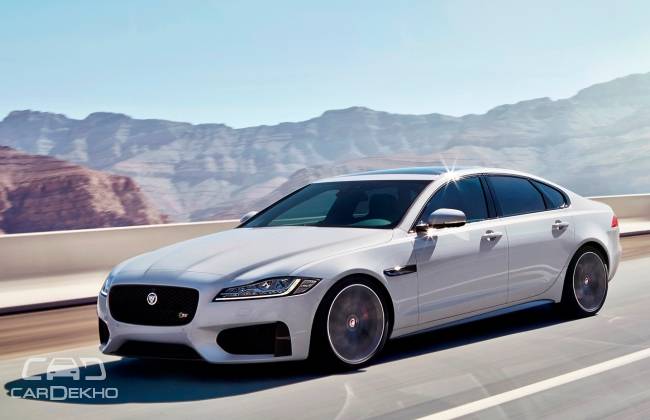 Jaguar has said that it will release complete technical details on April 1st, the new XF will receive a wide range of powertrains from 163 PS Ingenium diesel to 380 PS V6 supercharged petrol. Watch this space for more information.
Source : CarDekho