Cadillac CT6, the company's upcoming new flagship, has been making the right noises in the market thanks to the spy pictures, news of its lightweight body and new patented welding process. Now, the company has announced that the 2016 Cadillac CT6 will debut a new technology in the form of high-resolution video streaming through a display in place of the rear view mirror. The LCD display comes with a 1280x240 pixel density with 171 pixels per inch. The company claims that the video streaming mirror improves field of vision by an estimated 300 percent, or roughly four times greater than a standard rearview mirror.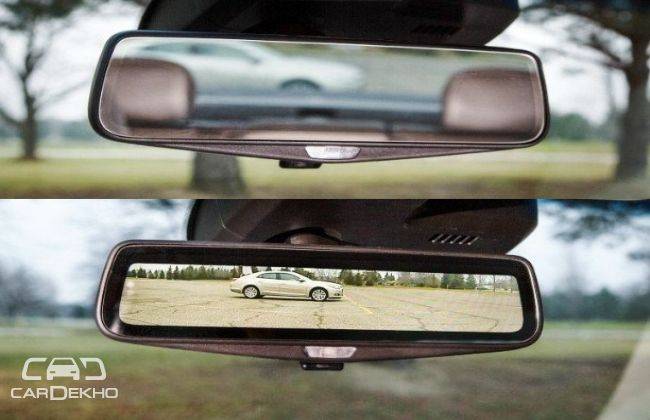 With its high dynamic range, the camera's video feed reduces glare and allows a crisper image in low-light situations, versus a traditional glass electrochromatic, or auto-dimming, rearview mirror. The HD camera has been designed specifically to enhance rear view lane width and maximize low-light situations while a water-shedding hydrophobic coating is applied to the camera to keep it clean to maintain visibility in all driving conditions. The use of the display also removes obstructions such as passengers, headrests and the vehicle's roof and rear pillars from the field of vision.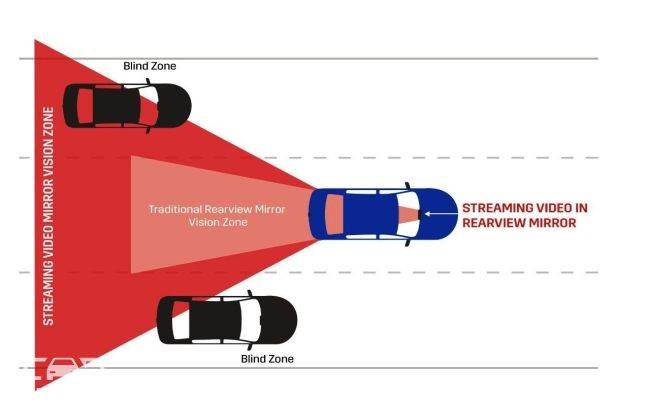 "The closest comparison to this kind of rear vision would be driving a convertible with the top down. In addition to the increased field of view, the technology eliminates any rear seat, rear pillar or passenger obstructions, allowing the driver an unimpeded view of the lanes behind and traditional blind-spots. The streaming video is a significant enhancement for the luxury customer interested in purposeful technology." said Travis Hester, Cadillac CT6 executive chief engineer.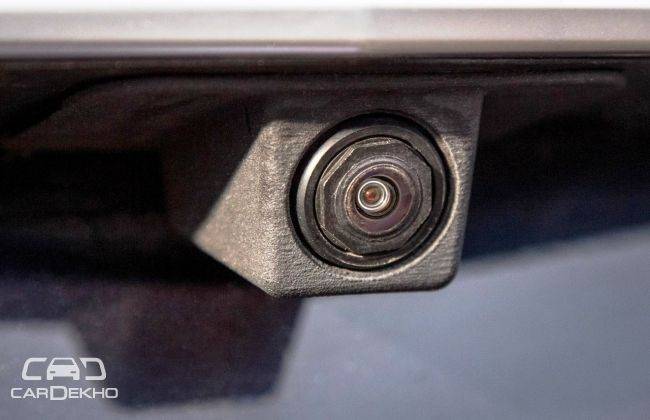 A total of 10 patents have been awarded to the researchers and engineers working on this Cadillac innovation including one for the streaming video mirror and nine for video processing. The patents cover innovations in the wide field of view camera image calibration, de-warping, glare reduction and camera hardware design. Drivers can will also be able to switch back to traditional electrochromatic rearview mirror by disabling the mirror's video streaming function with a toggle on the underside of the mirror.
Source : CarDekho