Swedish car manufacturer Volvo has revealed details about the engine range that will power the upcoming second generation XC90 SUV. The SUV will be making its public debut at the upcoming Paris Motor Show in October, post which it will go on sale by the year end.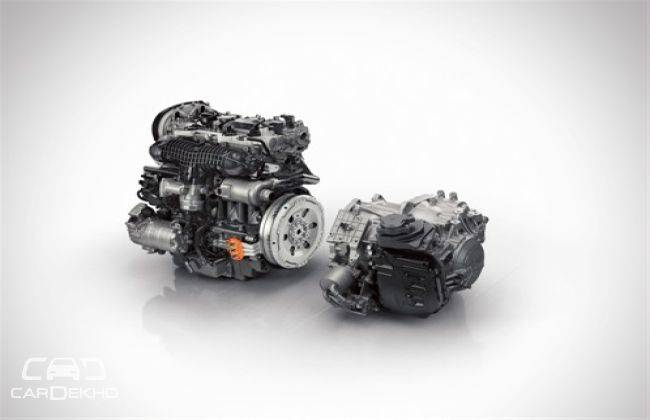 "There are no compromises when you drive an all-new XC90," said Peter Mertens, Senior Vice President Research and Development of Volvo Car Group. "In the past you could either have power or low CO2 emissions. But with the all-new XC90 you can have both. The new XC90 offers a range of Drive-E engine options, all of which provide an outstanding combination of performance and fuel-efficiency. The main distinguishing feature of the Drive-E engine range is that they are all four-cylinder engines. With our new Drive-E powertrains, we have created a family of intelligent petrol and diesel engines with power curves that give exciting driveability at the same time as delivering world-beating fuel economy, With seven people in the new XC90, carbon dioxide emissions per person and kilometre are outstandingly low."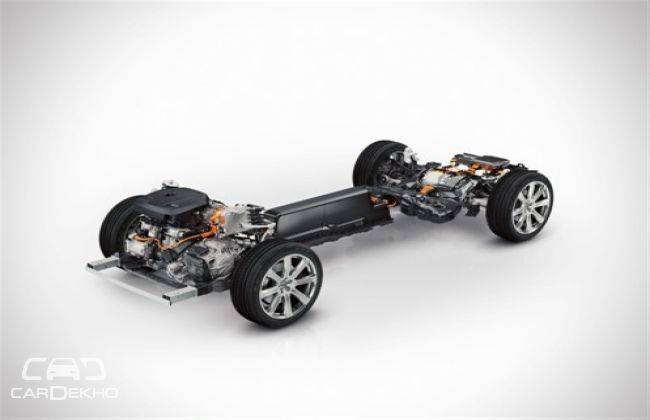 The XC 90 comes with an array of engine options, but the highlight of the lot being an innovative petrol-electric plug-in hybrid motor that does its duty under the hood of T8-badged petrol-electric hybrid model. The 2.0-litre, four-cylinder supercharged and turbocharged unit powering the front axle, in conjunction with a 80 bhp electric motor driving the rear wheels. Their combined output stands at 400 bhp and 640 Nm. On all-electric mode, the XC90 will have a range of 40kms.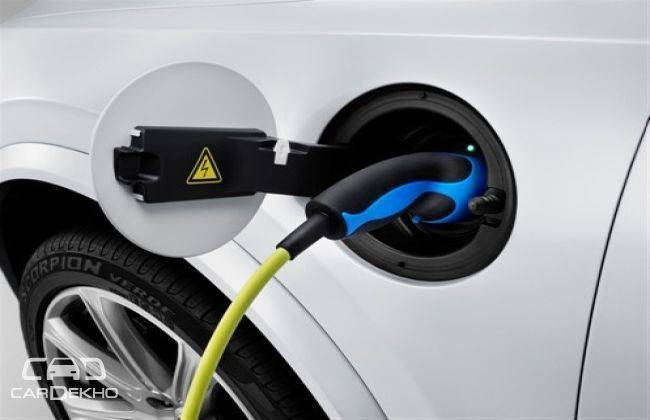 Apart from the hybrid unit, the XC90 will offer two more 4-cylinder Drive-E engine options including a D5 twin-turbodiesel engine that churns out 225 bhp and 470 Nm of peak torque. The D5 powered model promises to deliver a fuel efficiency of around 6 litres/100Kms.The D4 is a conventional turbo diesel mill rated at 190 bhp and 399 Nm. Both the engines feature the new i-ART injection system, that is able to deliver precise amounts of fuel to each cylinder as required. Other than this, two petrol powertrains will also be available, a T6 turbocharged and supercharged engine rated at 320 bhp and 400 Nm, while the T5 mill churns out 254bhp and 350Nm of peak torque.
Source : CarDekho